CargoLogicAir (CLA) has implemented CHAMP's weight and balance solution for advanced load planning.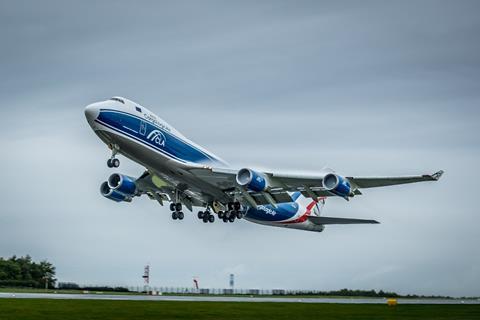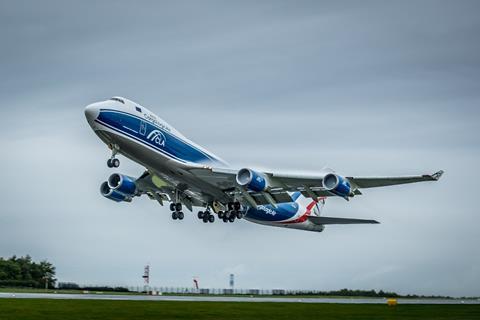 UK-based CLA returned to service during April with two B747s after suspending operations earlier this year, as HLPFI reported here.
CLA initially carried supplies of personal protective equipment (PPE) from China to the UK but has since commenced scheduled flights to Edmonton, Canada and some destinations in the USA.
Utilising the weight and balance tool, CHAMP said that carriers are able to reduce costs and maximise the use of the available space; achieve fuel saving targets; and reduce the carbon footprint of the flight. The tool has been designed to make aircraft loading safer, faster and more efficient, added CHAMP