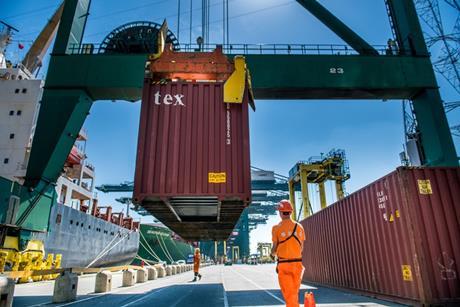 Total throughput at the port of Antwerp fell by 4.9 percent in the first half of the year compared to the same period of 2019, as the effects of the Covid-19 crisis took hold. The first signs of recovery, however, are now visible.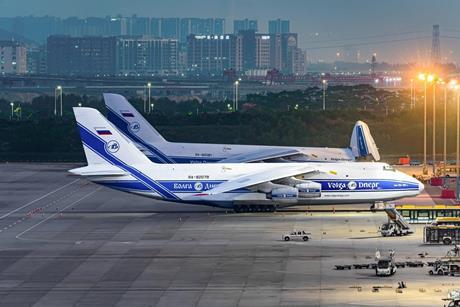 Volga-Dnepr Airline and Geodis completed of 48 Antonov AN-124 charter flights within a 90-day period, delivering facemasks and personal protective equipment from Shenzhen to France.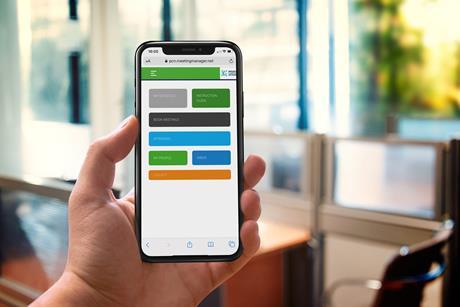 The Project Cargo Network (PCN) is encouraging its members to take part in a virtual meeting week commencing August 3, 2020 using its recently launched one-to-one booking system application.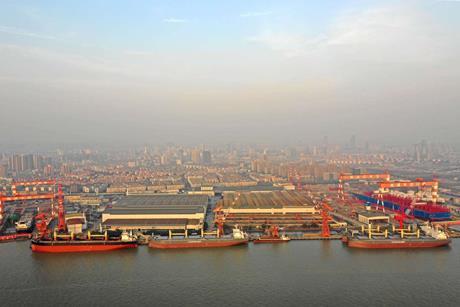 BIMCO has published a clause to help ship owners conduct crew changes amid Covid-19 restrictions.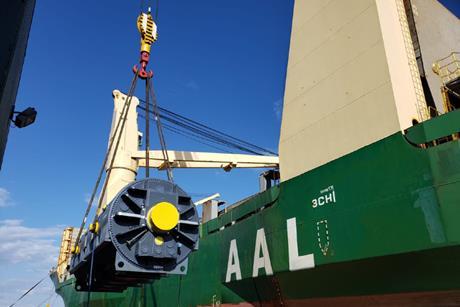 Project cargo flows into the USA during the pandemic have been hit in multiple ways, but AAL Shipping has seen an increase in breakbulk demand, driven largely by the wind energy industry.

Irish material handling solutions provider Combilift has implemented a number of measures to keep up its productivity in times of Covid-19 and social distancing – its space optimisation expertise has also proven to be invaluable for customers.

With Covid-19 impacting demand for cargo-carrying capacity globally, Wallenius Wilhelmsen has taken steps to reduce the overcapacity in its fleet and temporarily taken ten vessels out of service.