The HLPFI team reviews the entries that were shortlisted for the Port/Terminal Operator of the Year award.
The judges were looking for a port or terminal operator that has demonstrated its heavy lift cargo handling capabilities, either by the investment in new equipment and facilities, maintenance of existing facilities or developments in innovative technology to optimise loading procedures.
Our 2021 shortlist:
Basra Gateway Terminal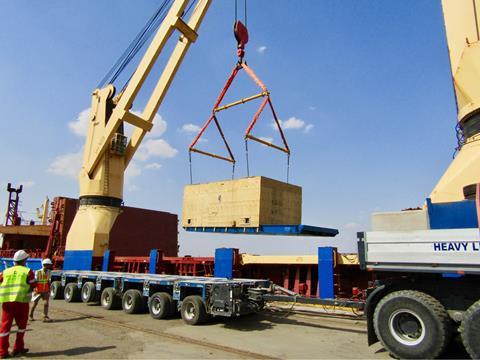 Located in Umm Qasr, Iraq, Basra Gateway Terminal (BGT) – operated by International Container Terminal Services Inc. (ICTSI) – impressed our judges with its development since its opening in 2014. With ICTSI's investment in infrastructure, capacity and expertise, the handling of container, project and ro-ro cargoes has considerably increased. The modern facilities and systems are up to international standards, allowing the flow of goods in and out of Iraq to flourish.
Logistec Stevedoring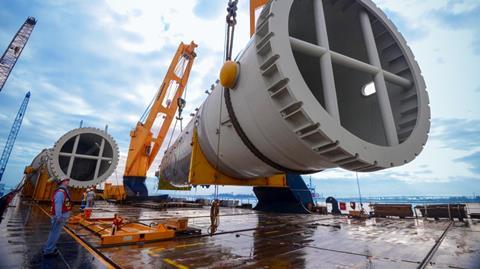 Also securing a place on this year's shortlist is Logistec – one of the largest terminal operators in North America, with operations spanning 79 terminals and 53 ports. Logistec specialises in the safe and efficient handling of over-dimensional and project cargoes, including wind energy components such as blades, towers and nacelles for wind OEM's, forwarders, shippers and carriers alike. This experience is backed up by Logistec's continual investment in its facilities, equipment and fleets, as well as its industry leading HSEQ programmes.
Port of Everett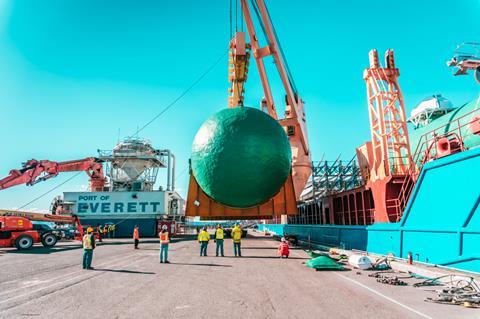 Another contender for this year's Port/Terminal Operator of the Year Award is the port of Everett in the USA. Developing to become a major hub for heavy and over-dimensional cargo, Everett has played a vital role in the execution of numerous large-scale projects and invested in upgrading its port facilities to improve productivity and cargo handling capabilities. The port supports nearly USD30 billion worth of US imports and exports, while its value and tonnage figures show that it is a key player in the breakbulk arena.
Port of Townsville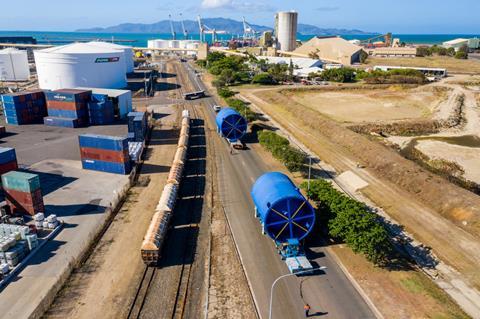 Securing its place on this year's shortlist is Northern Australia's largest multi-cargo port – the port of Townsville. A key import hub of project cargo for the region's mines and major infrastructure projects, the port facilitates a consistent flow of heavy lift cargo across its four berths, supported by three stevedoring companies and dedicated infrastructure such as a barge loading ramp facility, a trucking staging area, and multiple laydown areas. Certainly, it is the scale and diversity of Townsville's infrastructure and associated service offering, as well as its planned investment, that makes it stand out and earn a place on this year's shortlist.
Ports of Indiana and Federal Marine Terminals (FMT)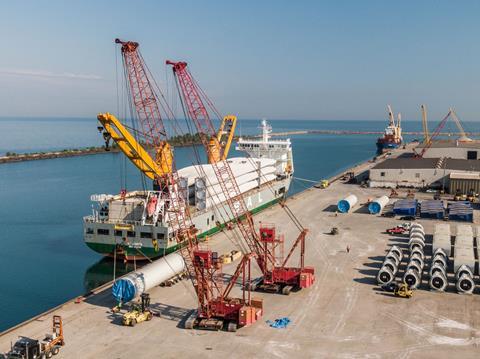 Ports of Indiana-Burns Harbor and Federal Marine Terminals (FMT) – the general cargo operating agent – have been partners since 1999. The pairing impressed our judges with its scale and investment, as well as its positive safety culture. In terms of cargo handling, in 2020 alone, the ports of Indiana-Burns Harbor reported handling approximately 2,500 units totalling nearly 50,000 tonnes and more than half a million cu m of wind components and heavy lift project cargoes. Despite the challenges of a pandemic, FMT was still able to provide a total of 98,528 labour hours throughout 2020.
Solent Stevedores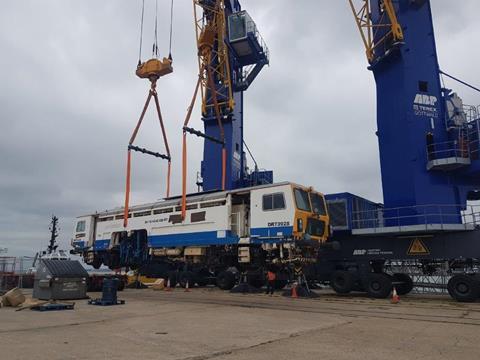 Joining the hotly contested category is Solent Stevedores – a leading port operator with more than 20 years of experience in handling dry, bulk, project and general cargoes across locations in the UK, Channel Islands and France. Heavy lifts are a weekly operation at the operator's site at the port of Southampton in the UK, but it is the company's strong approach to operational activities and strategic investments – particularly in new equipment and in safety – that make it stand out from the crowd. With ambitious plans for growth, there a number of expansion initiatives at various sites to diversify its activities, make better use of space and increase the operational resilience.
T. Parker Host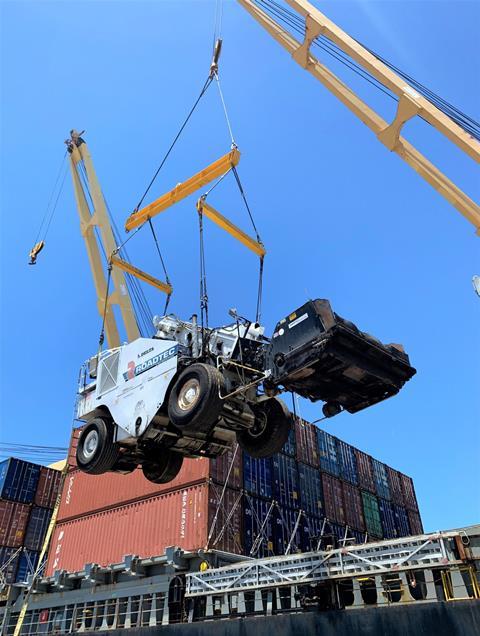 Completing this year's shortlist for the Port/Terminal Operator of the Year Award is T. Parker Host – a stevedoring, terminal operations and ship agency company that has undergone rapid growth over the last decade. Terminal operations and stevedoring services annually handle 17 million tonnes of bulk and breakbulk cargo – all while operating with a safety record above and beyond the industry average. It is this safety focus, as well as its strong appetite for investment in upgrading the facilities and equipment, that impressed our judges.
The winner of Port/Terminal Operator of the Year award will be revealed in October.
Find out more: www.heavyliftawards.com