The winner of the Port/terminal Operator of the Year Award has been revealed.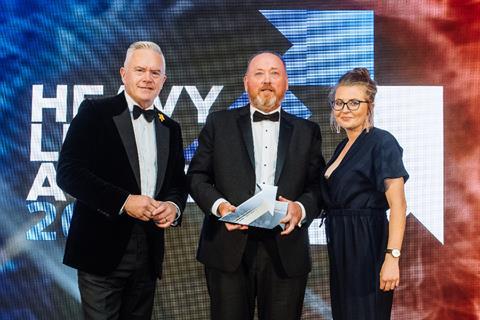 Taking home the award for this year's Port/Terminal Operator of the Year was Logistec Stevedoring – one of the largest terminal operators in North America, with operations spanning 79 terminals and 53 ports.
Logistec was commended by our judges for its comprehensive presentation that showcased its year-on-year improvements; its speciality in the safe and efficient handling of over-dimensional and project cargoes, including wind energy components such as blades, towers and nacelles; and its continuing investment in its facilities, equipment and fleets, as well as its industry leading HSEQ programmes.
Basra Gateway Terminal (BGT) in Umm Qasr, Iraq, was highly commended for its development since its opening in 2014. "A great example of an emerging and needed facility in what has been a pressured environment to operate in. This terminal clearly brings a high amount of value and positive investment to the country and the capability to import goods in a more efficient and effective manner," said our judges.
Congratulations to the other finalists in this category – Port of Everett, Port of Townsville, Ports of Indiana and Federal Marine Terminals (FMT), Solent Stevedores and T. Parker Host – for putting forward strong cases for this year's award.