HLPFI's readers have spoken! The winners of the Readers' Vote Awards have been revealed.
First launched last year, the Readers' Vote Awards is a chance for you to have your say and pick the photos and video that best reflect the heavy lift, specialised transport and project logistics sector.
We once again received an incredible amount of entries, accompanied by an equally impressive number of votes.
See the winning entries below:
Photo of the Year: Airfreight
Winner: Magdenli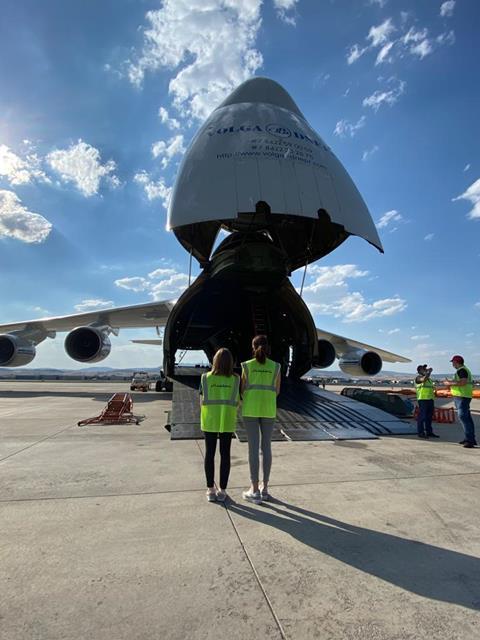 Photo of the Year: Lifting
Winner: Hareket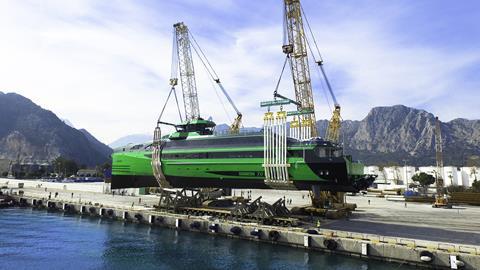 Photo of the Year: Overland
Winner: Almajdouie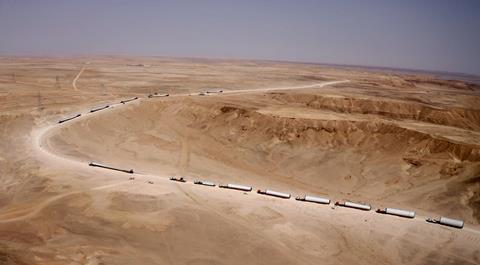 Photo of the Year: Shipping
Winner: AAL Shipping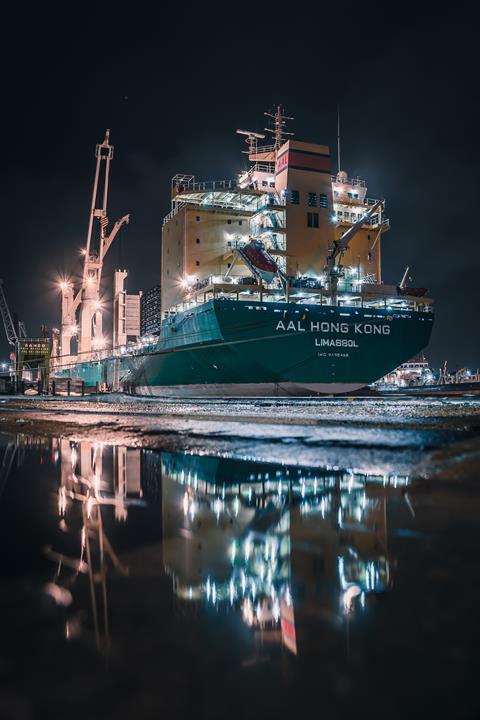 Video of the Year
Winner: Khimji Ramdas
Congratulations! The winning entries will be featured in the special awards supplement published inside the November/December issue of HLPFI, and will also be celebrated at the Heavy Lift Awards 2021 ceremony tonight (October 19) at the Royal Lancaster Hotel in London. Follow #HeavyLiftAwards2021 on twitter to keep up to date on the announcements of the evening.
See more about the awards here.