HLPFI reviews the shortlisted entries for the Heavy Lift Awards 2021 Training Award.
This award will be presented either to a company that has adopted an innovative and successful approach to training staff in day-to-day operations, or a company that has provided a comprehensive training programme for a particular aspect of the heavy lift and project logistics sector.
Our shortlist for the Training Award:
GAC Group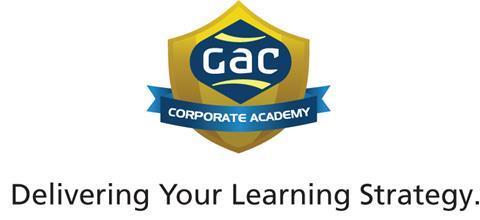 GAC Group earned a place on this year's shortlist for its Warehouse Inventory Management (WIM) course, which aims to promote industry best practice and develop participants into competent warehouse operators with a robust and credible voice in operational control and performance. In an increasingly complex and competitive logistics sector, the WIM course provides an online resource that can be accessed globally, all while providing comprehensive training that provides value to the organisation and staff.
Sarens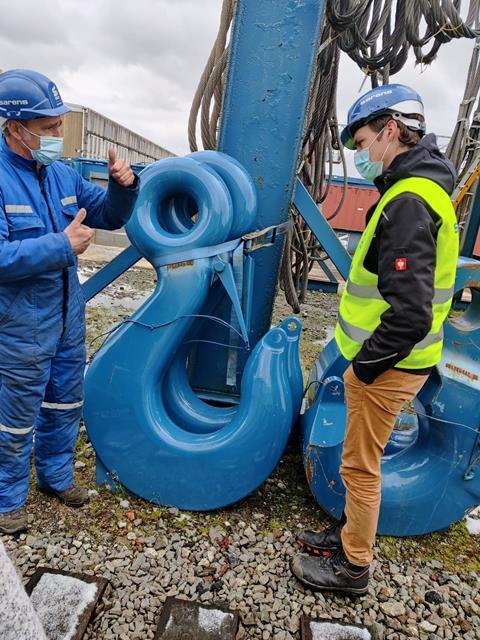 Another finalist in this year's Training Award is Sarens. At the end of 2020 the Sarens training centre reached a historic milestone – obtaining a certificate to offer the European Crane Operator License (ECOL) training to its staff. Not only is the centre the first in Belgium to hold this accreditation and one of only four worldwide, it demonstrates Sarens' commitment to training and upskilling its employees – underpinning the company ethos and positive culture towards training and employee development.
STA Logistic

Completing the shortlist is STA Logistic, which impressed our judges with the launch of its online training programme – STA Universty 2.0. The goal of STA University is to create an ecosystem for the development of logistics professionals for the company's specialists, clients, partners and the wider logistics community. During 2020-2021, in addition to STA employees, more than 100 of the company's clients benefitted from the comprehensive platform to support their development during lockdown.
The winner of this year's Training Award will be announced in October.
Find out more: www.heavyliftawards.com