Latest training news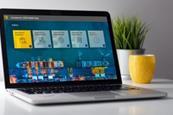 With Breakbulk Europe 2022 starting on May 17, we are pleased to offer a 50 percent discount on 4D Supply Chain Consulting e-learning courses to the next 50 subscribers.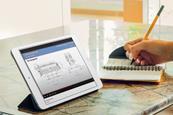 Project Cargo Network (PCN) held an exclusive interactive webinar for its members with Marco J. van Daal.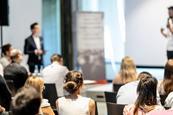 As we compiled the latest issue of HLPFI, various industry figures highlighted ongoing issues about recruitment and training and the tactics adopted to help address the problems.