Oldendorff Carriers has appointed Patrick Hutchins as its president and ceo. He succeeds Peter Twiss, who has decided to step down after having served the company for nearly 28 years.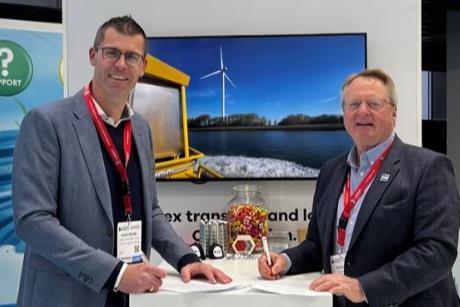 Offshore services company OEG Offshore UK has enhanced its relationship with leading logistics provider, Lubbers Logistics Group, having signed a new partnership agreement targeting the offshore energy sector.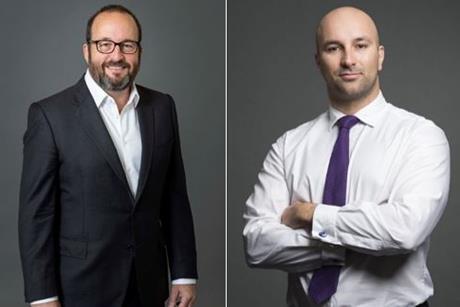 International freight and logistics insurer TT Club has promoted Kevin King to deputy chief executive officer and Mark Argentieri to chief operating officer in place of King.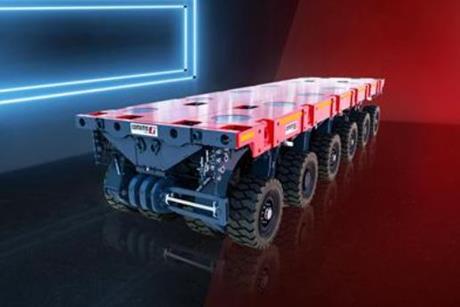 Heavy-duty trailer manufacturer Cometto has released its latest range of SPMTS for transport jobs up to 25,000 tonnes.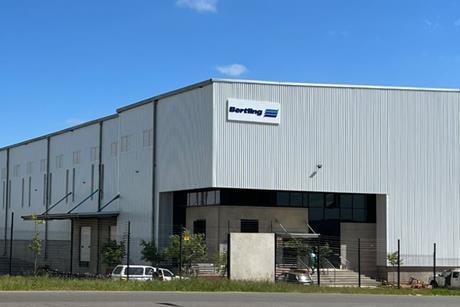 Bertling Logistics has moved its office and warehouse in South Africa to another location in Johannesburg as it prepares for future growth.

Wagenborg Towage has secured a contract from Jan De Nul for the transportation of 107 monopile foundations for the Gode Wind 3 and Borkum Riffgrund 3 offshore wind farms in Germany.

Mammoet has transported out-of-gauge (OOG) components weighing between 130 tonnes to 517 tonnes from Kazakhstan's port of Bautino to Shirin in Uzbekistan for a 1.5 GW combined-cycle gas-turbine (CCGT) power plant.

USA-based Bigge Crane and Rigging has added a Liebherr LRT 1130−2.1 rough-terrain crane to its fleet.

Jan De Nul Group has kicked off operations for the Gode Wind 3 and Borkum Riffgrund 3 wind farms in Germany by transporting three monopile foundations onboard Wagenborg's Barge 8.

The port of Long Beach's board of harbour commissioners has appointed Rafael Delgado as director of tenant services and operations.