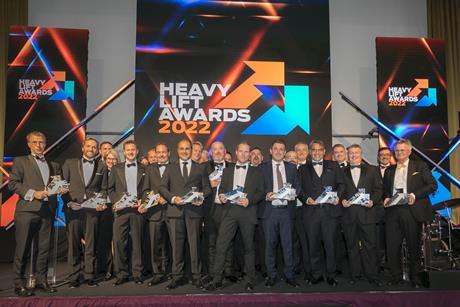 HLPFI welcomed 300 guests at the Grand Elysée in Hamburg for a night of celebration, as the 12 winners of the Heavy Lift Awards were announced.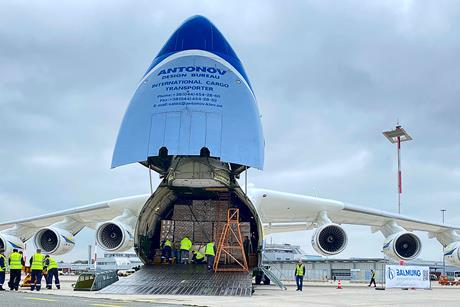 As part of the Heavy Lift Awards 2022 ceremony, the winners of the Readers' Vote Awards were also announced.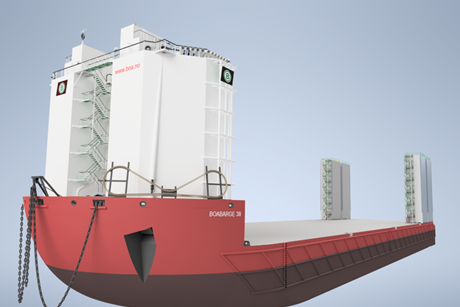 BOA said that its semi-submersible heavy transport barge will be available in the Shanghai-Singapore area from December 2022.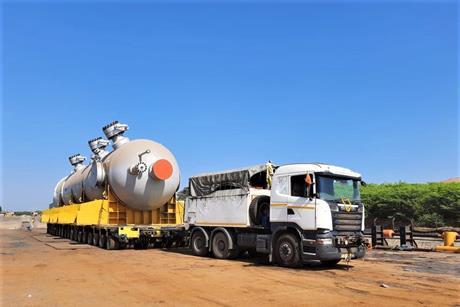 Total Movements has transported a 730-tonne load from the west coast of India for a refinery project in Thailand.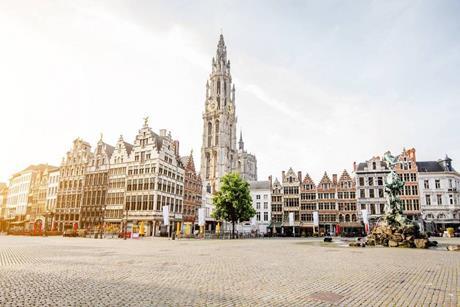 Bolloré Logistics Belgium has relocated its head office to the centre of Antwerp.

Manitowoc has upgraded its 275-ton (250-tonne) capacity 999 lattice boom mobile crane, renaming it the MLC250.

Freeport East – one of eight freeports established in England by the UK government – has appointed Steve Beel as its chief executive.

Green NortH2 Energy, Meriaura and Wärtsilä have signed a letter of intent to build a heavy transport vessel that runs on green ammonia.

Noatum has added four Liebherr mobile harbour cranes at its terminal facilities around Spain.