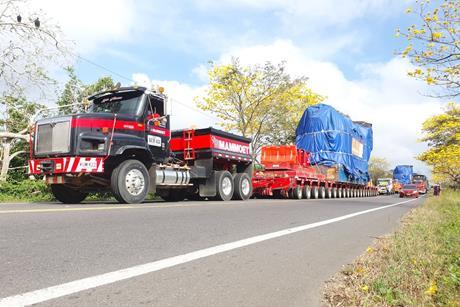 Mammoet has transported 11 engines, weighing 287 tonnes each, to a remote location in San Antonio, Colombia, on behalf of freight forwarder UTC Overseas.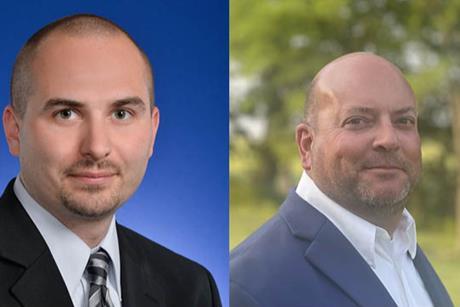 Ports of Indiana in the USA has appointed George Ott as port director in Jeffersonville and Jason May as port director in Mount Vernon.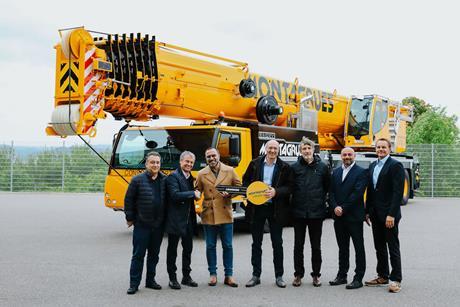 French mobile crane rental company Montagrues – a subsidiary of the Plissonneau Group – has added a 300-tonne capacity LTM 1300-6.3 to its fleet.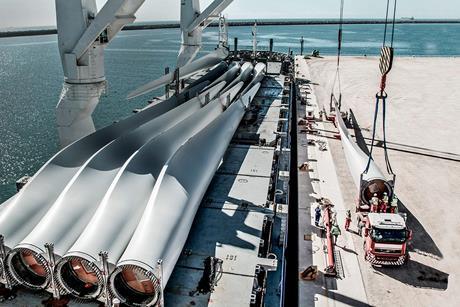 Danish shipping company Norden has agreed to acquire Thorco Projects, diversifying its offering into the breakbulk, wind energy and steel shipping business.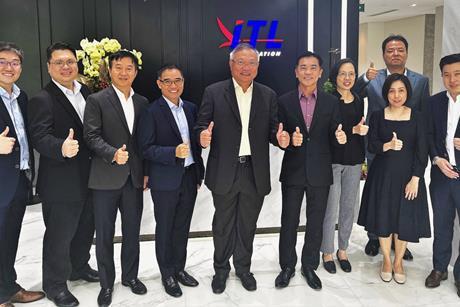 PSA International, through its subsidiary PSA Cargo Solutions Vietnam Investments, has acquired a minority stake in Sotrans Group from Indo-Trans Logistics (ITL).

The port of Argentia, Canada, has secured its second major contract in support of US offshore wind energy developments, and Mammoet is positioning equipment at the gateway.

Dortmund, Germany-based Anker Schroeder ASDO has launched heavy lifting shackles, ranging in capacity from 85-1,500 tonnes, in heavy duty (HD), heavy super (HS), and heavy polar (HP) ranges.

UK-based Reimer, owner of Doherty Heavy Haulage, has acquired freight forwarder Specialist Logistics Services (SLS) and its partner company Martin Burgess Logistics.

CVC Capital Partners Fund VIII has completed the acquisition of a majority shareholding of Denmark-headquartered Scan Global Logistics.

The USA's Georgia Ports Authority (GPA) has elected Kent Fountain as chairman of the board, Alec Poitevint as vice chairman, and Chris Womack as secretary-treasurer, effective July 1.