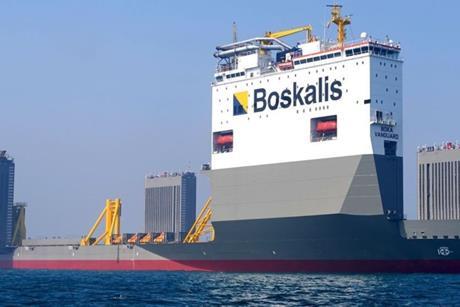 Royal Boskalis Westminster reported a drop in revenue and a net loss in 2020. However, the company said that it exceeded expectations during 2020 and it is in a strong position for the year ahead.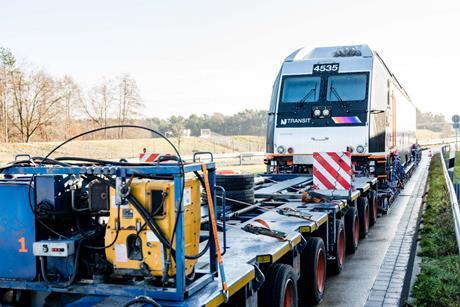 Universal Transport has added a 68-m long vessel bed trailer to its fleet.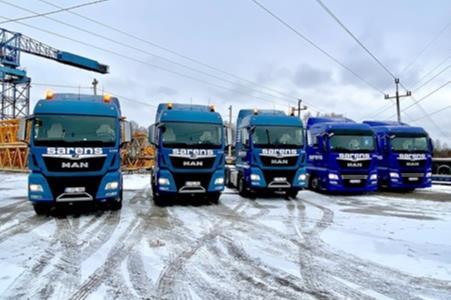 Heavy lift specialist Sarens has added five MAN GTX trucks to its fleet in Poland.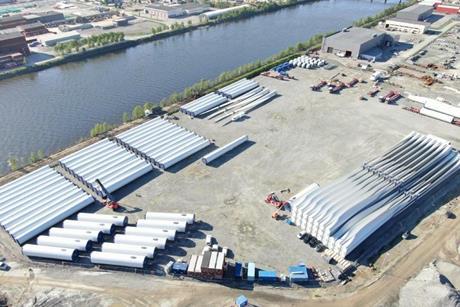 The renewable energy sector is growing rapidly and the challenge now, according to Blue Water Shipping, is keeping up with developments.
PSA Zeebrugge has invested in a large linkspan for the terminal at the Wielingen dock in the outer port of Zeebrugge, Belgium.

Drewry's multipurpose time charter index indicates that rates have increased to USD6,800 per day in February – a rise of 4.2 percent compared to the previous month.

UTC Overseas has appointed Bryan Fathauer as senior vice president, US operations.

USA-based Bigge Crane and Rigging has opened a maintenance facility in Houston, Texas.