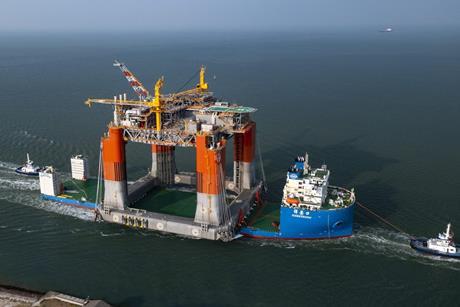 COSCO Shipping Specialized Carriers has delivered the 21,498-tonne King's Quay floating production system (FPS) to Ingleside, Texas.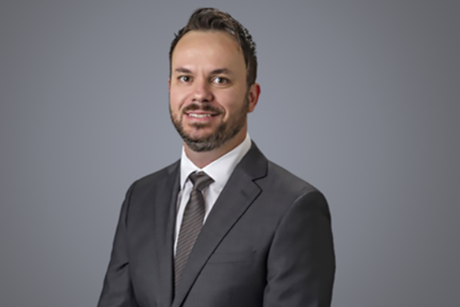 Bolloré Logistics has appointed Gustavo Santi as its managing director for Brazil.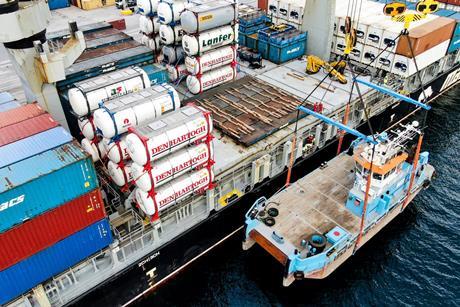 A 225-tonne pontoon was offloaded from MACS' vessel Golden Karoo at the port of Vigo, Spain.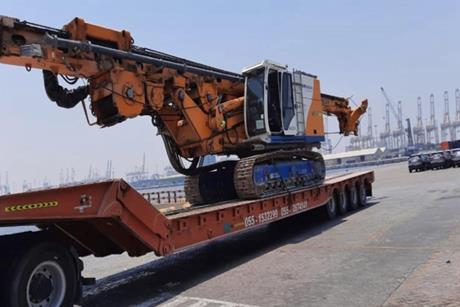 Polaris Shipping Agencies in the UAE has had a busy month handling several project cargo shipments, including drilling rigs, construction equipment, modules and accessories.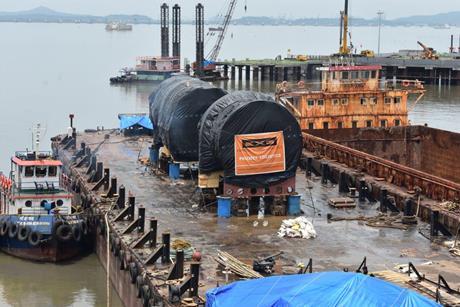 Express Global Logistics (EXG) has transported heavy cargoes from Pune to Thiruvananthapuram, Kerala, in India.

Blue Water Shipping has transported a catamaran from the port of Copenhagen in Denmark to the port of Murmansk, Russia.

Mammoet has loaded out a main support frame (MSF) module using 604 axle lines of SPMTs at Aibel Thailand's yard in Leam Chabang.

The European Commission's 'Fit-for-55' proposals that aim to reduce CO2 emissions by 55 percent by 2030 and make the EU climate neutral by 2050 have been met with a mixed response from European road haulage associations.

The Caldwell Group has added a second Bystronic laser machine to its steel service centre.

The Crosby Group has launched the Crosby Straightpoint ChainSafe to protect cargo during transport.