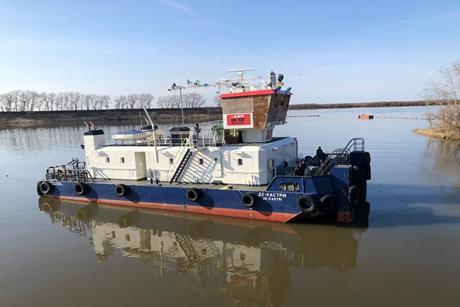 Combi Lift has started the fourth phase of its transport contract for Gazprom's Amur gas processing plant project in Russia.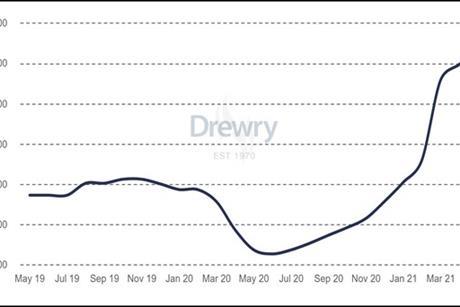 The Drewry Multipurpose Time Charter Index rose to USD7,992 per day in April 2021, representing a rise of 2.5 percent compared March 2021.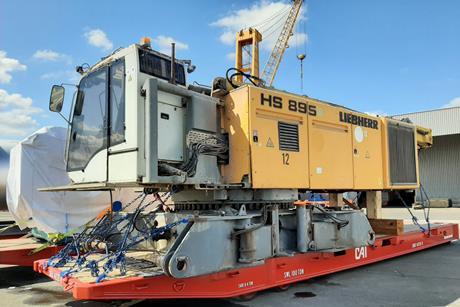 Wirtz Shipping has delivered a dismantled Liebherr crane and accompanying parts from Belgium to Sohar in Oman.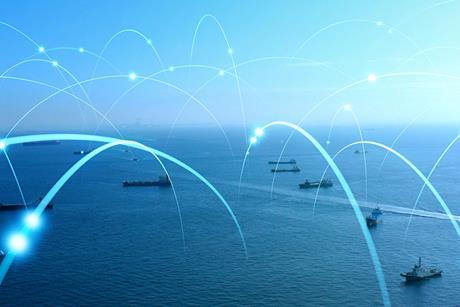 Sweden-headquartered Alfa Laval will acquire StormGeo, which provides weather intelligence software for the shipping industry.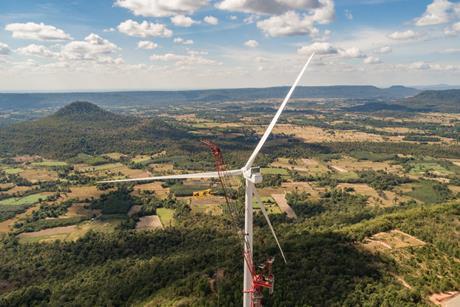 As Mammoet steps up its focus on the renewables sectors and implements changes to its organisation to tackle the growing markets, the global engineered heavy lifting and transport specialist has criticised the wind energy industry's lump-sum approach to projects.

Wallenius Wilhelmsen has installed a weather routing software solution across its fleet to reduce emissions and improve safety.
Fagioli has deployed Cometto SPMTs for the transport of several jacket components in northern Spain.

Finnlines has appointed Tom Pippingsköld as vice president and deputy ceo.

Magma Aviation – a Chapman Freeborn Company and member of Avia Solutions Group – is expanding its fleet with an additional Boeing 747-400F through a partnership with Plus Logistics Solutions.
The Gothenburg Port Authority is launching a digital tool – Berth Planner – that will make calls at the port more time efficient, cost effective and environmentally smart.