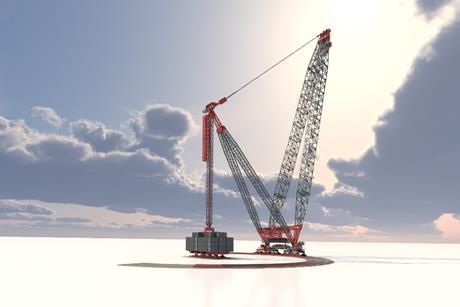 Mammoet has launched the SK6,000 – a 6,000-tonne capacity crane designed to enhance installation operations of large floating production storage and offloading (FSPO) modules and floating liquified natural gas (FLNG) units.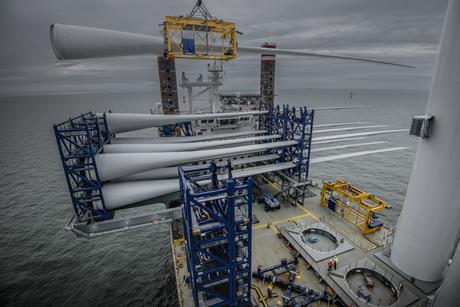 The Crosby Group and Verton are hosting a free webinar for wind energy professionals on December 8, 2020.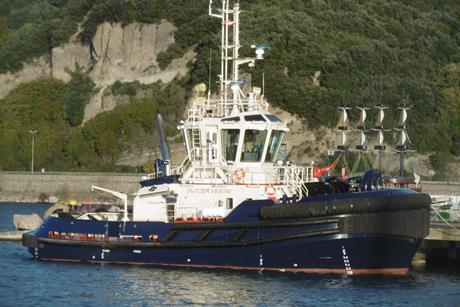 Global towage operator Svitzer has taken delivery of the tugboat Svitzer Vestri from Turkey-based shipbuilder Med Marine.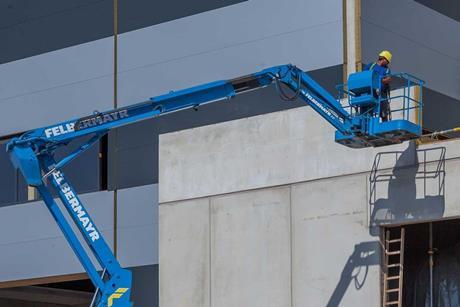 Felbermayr has launched an engineered solutions division to expand its range of technical services for the heavy lift industry.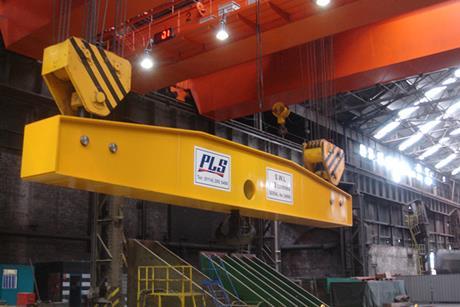 Professional Lifting Services (PLS) will use software specialist CoreRFID's automated reporting system – CheckedOK – for carrying out inspections on heavy lifting equipment.

Barrus Projects has collaborated with Rostranslogistics for the delivery of Vestas drive trains and hubs from the port of Rostov-on-Don to Elista, Russia.

UK-headquartered below-the-hook equipment manufacturer Modulift has reported that orders for its custom designed lifting solutions have increased substantially since the beginning of the year.

Confidence in the UK logistics sector has fallen as a result of the Covid-19 pandemic and Brexit concerns, according to the latest report from Barclays and BDO Global. Nevertheless, there are reasons to be cautiously optimistic about the future.