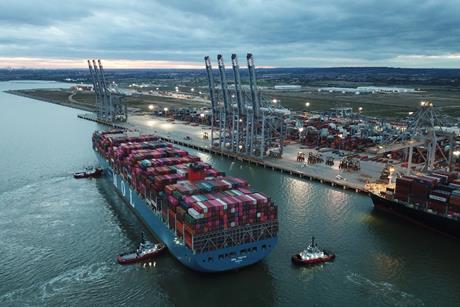 Forth Ports Group and DP World have made a joint proposal to develop a freeport incorporating the port of Tilbury and DP World London Gateway on the River Thames, UK.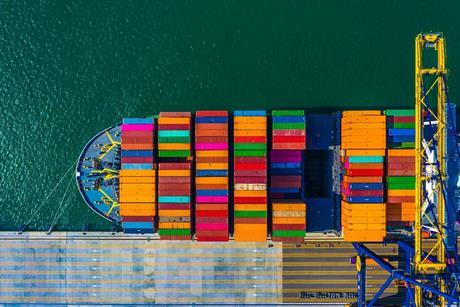 Research from international law firm HFW has found that London continues to dominate the market for maritime arbitration, accounting for more than 80 percent of all cases globally.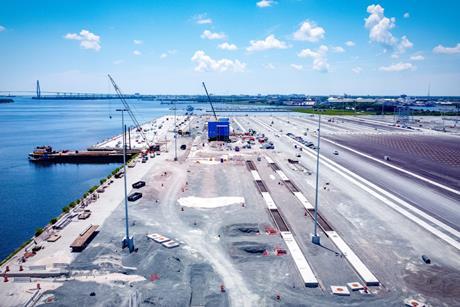 The South Carolina Ports Authority (SCPA) Hugh K. Leatherman terminal – a container terminal in North Charleston, USA – is on schedule for a March 2021 opening, following the completion of several construction milestones.

XLProjects (XLP) network members Multitrade Spain and Westdijk Sweden jointly coordinated the delivery of a tram from Santander in Spain to Sweden.

Blue Water Shipping (BWS) has been awarded a contract with Danish ferry operator DFDS for the provision of port services in Frederikshavn, Denmark.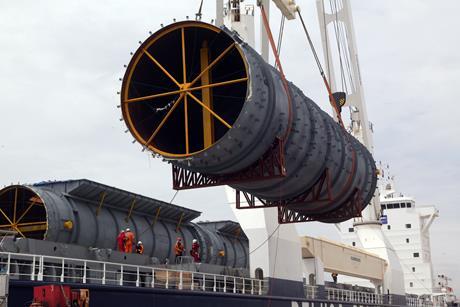 Following the shocks of Covid-19 and a plunging oil price, many of Canada's hydrocarbon projects have been hit hard. However, the renewable energy and infrastructure sectors have been much more steady, writes Gregory DL Morris.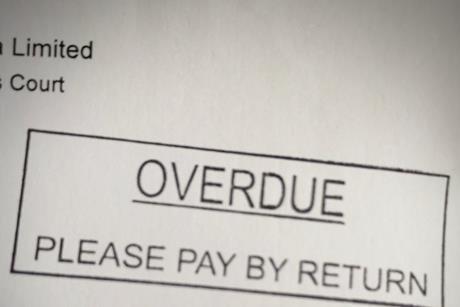 James Campbell, secretary at the European Freight Trades Association (EFTA), provides some practical guidance on credit control policies and procedures in these difficult times.