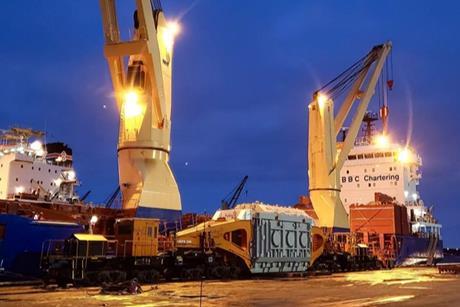 Specialized Business Media will hold a High & Heavy trade show, featuring a sustainable projects conference, from March 2-3, 2022, at the Fairmont Hotel Vancouver in Canada.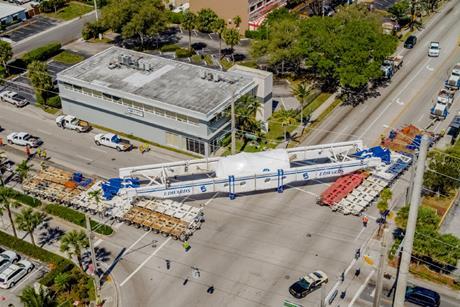 Edwards Moving & Rigging has deployed a Goldhofer Faktor 5 girder bridge trailer and heavy-duty modules to transport two turbines and generators in Fort Lauderdale, Florida, USA.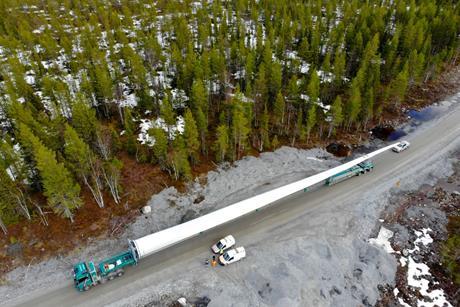 Uddevalla Specialtransporter has deployed a Faymonville WingMAX flatbed trailer to transport a 69 m-long wind turbine blade in Sweden.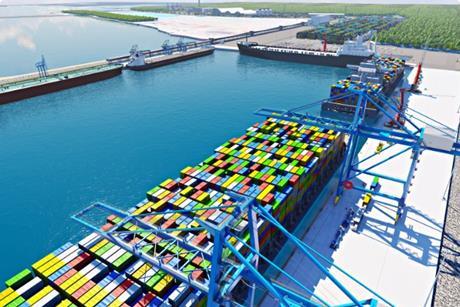 Brazil's Imetame Group is to build and operate a Private Use Terminal (TUP) in Espírito Santo, Aracruz.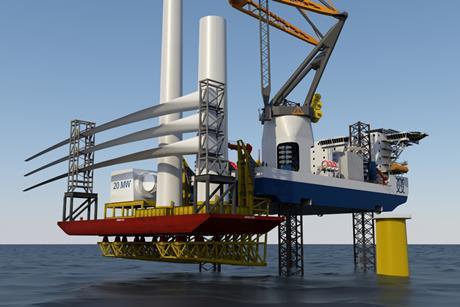 Friede & Goldman (F&G) has developed an offshore feeder solution for the installation of wind turbines – the BargeRack.

Nooteboom has formalised its cooperation with Finland's Siimet and appointed the company as its official dealer in the country.

UK-based lifting equipment rental company LGH has invested in 520-tonne capacity Hi-Force hydraulic cylinders.

Esprit Group has welcomed three ships bringing heavy and oversize cargoes via the Manchester Ship Canal at its Trafford Docks in Manchester, UK.

AAL Kembla delivered almost 37,000 cu m of breakbulk, steel and project cargoes on AAL Shipping's monthly Europe, Middle East/India – Asia liner service.

The United States Coast Guard (USCG) has awarded Quality Shipping for the 21st Century (Qualiship 21) status to 29 of Höegh Autoliners' managed vessels.