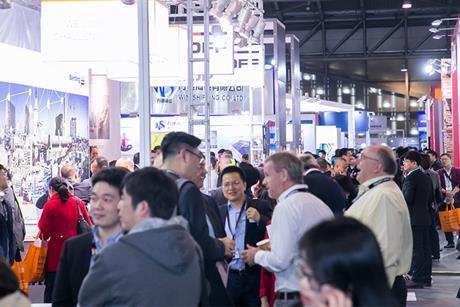 The Breakbulk Asia 2020 exhibition and conference has been cancelled. In addition, the organiser has decided that it will not run the event next year.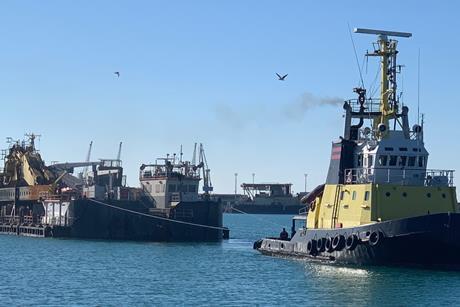 The Trans Adriatic Pipeline (TAP) project, a 105-km pipeline linking Albania and Italy as part of the Southern Gas Corridor, has been completed.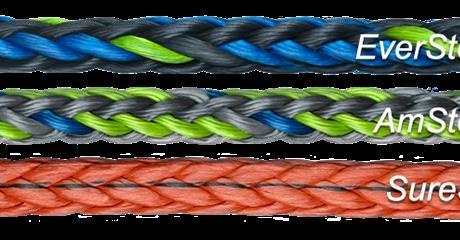 USA-based Samson Rope has introduced new ranges of synthetic ropes – EverSteel-X, AmSteel-X and SureSteel – designed to improve safety in mooring operations.

Volga-Dnepr Group has appointed Konstantin Vekshin as its chief commercial officer.

FESCO Transportation Group has added the multipurpose ship FESCO Paris to its fleet.