HLPFI reviews the shortlisted entries for the 2022 Airfreight Solution of the Year.
This award will be presented to the company that has completed an outstanding project cargo shipment by air in the last 12 months.
Our shortlist for the Airfreight Solution of the Year award at the Heavy Lift Awards 2022:
CEVA Logistics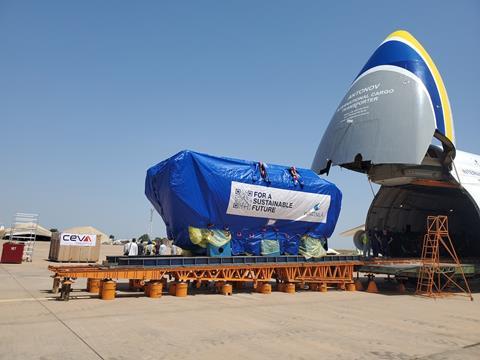 CEVA Logistics presented an entry that involved the transport of a 78-tonne replacement engine for a power plant in Chad from Vaasa, Finland. It chartered an Antonov AN 124 for the airborne leg of the project and was described by the judging panel as a "well planned" project that "combined different technique in a difficult environment".

CJ ICM Logistics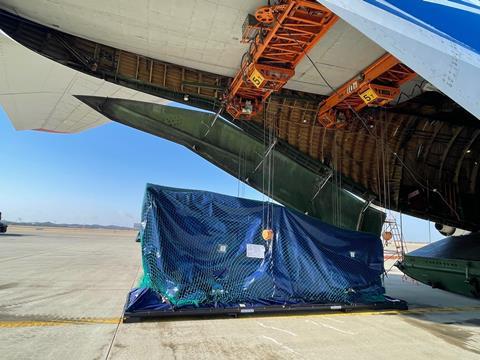 CJ ICM was shortlisted for its delivery of abnormal cargoes from South Korea to Uzbekistan. The planning of this complex air operation was well executed with the chartering of an AN-124 freighter at the start of the year to perform the time-critical moves.

deugro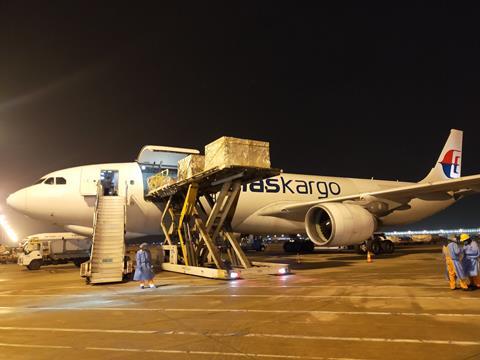 deugro successfully delivered 21 tonnes of urgently required processing equipment by airfreight charter from Shanghai, China, to Singapore, to ensure ongoing production processes at a petrochemical plant in Malaysia. Due to a tight schedule, which included shipping on the first day of the Chinese New Year, there were significant bottlenecks and limited capacity and resource availability. The cargo was repacked to enable it to fit into a smaller aircraft.

Fracht Group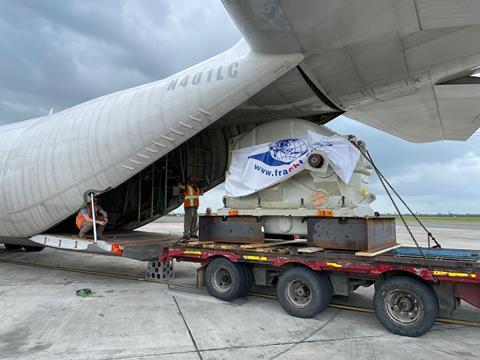 Fracht Group moved a shipment of gearboxes from Santa Domingo, Dominican Republic, via the USA to Germany for urgent repairs, before redelivering to its origin. Five aircraft were chartered for the two-stage project, including Hercules L-382s, B747s and the AN-124. Our judges said the project was well-coordinated, showing how Fracht adapted to differing challenges and situations.

Logistics Plus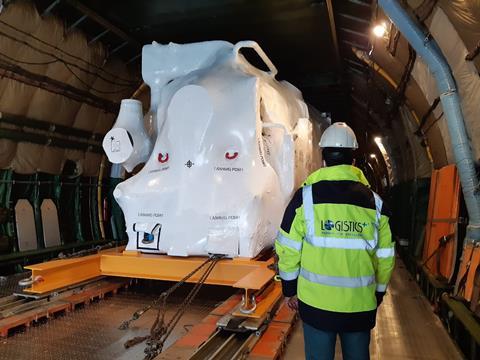 Logistics Plus demonstrated its skills with the shipment of a steam turbine and accessories from Brno, Czech Republic, to Karaman in Turkey. The equipment is being installed at Europe's largest biomass power plant. On a tight schedule, the company organised inland trucking, crane and engineering services, chartered an AN-124 and coordinated Customs arrangements.
The winner of the Airfreight Solution of the Year award will be announced at the Heavy Lift Awards 2022 ceremony on September 22, 2022, at the Grand Elysee in Hamburg. To join the celebrations, book your space today.