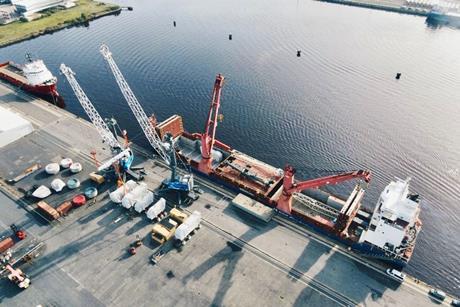 DAKO Worldwide Transport delivered six marine engines, plus accessories, from the port of Emden in Germany to Pascagoula, USA.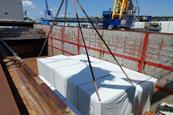 China-based Protranser has coordinated the delivery of 3,421 cu m of cargo from Türkiye to Kuwait.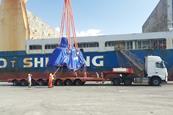 ISS Global Forwarding managed the transport of over 130 pieces of cargo for a thermal power plant in Türkiye.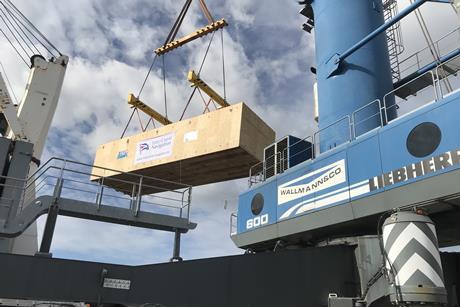 InterConti Navigation has coordinated the delivery of crates on behalf of Uhde High Pressure Technologies, part of ThyssenKrupp Group.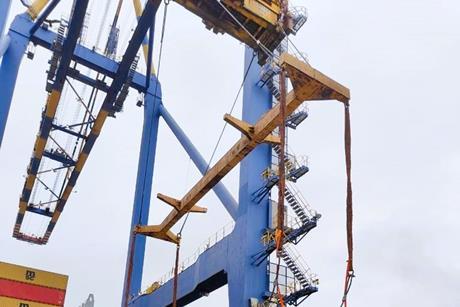 Total Movements has coordinated the transport of eight pieces of over-dimensional cargo from the supplier's works in India to a designated discharge port in South America.