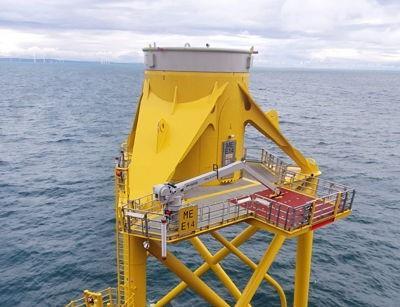 DEME Offshore has installed the first jacket foundation at the 950 MW Moray East offshore wind farm in Scotland.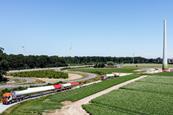 Enercon has contracted Universal Transport to deliver two wind turbines from production sites in Northern and Central Germany to North Rhine-Westphalia, Western Germany.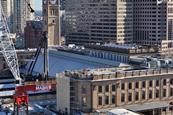 Australia's Marr Contracting has been awarded a heavy lift contract to support the redevelopment of Central Station as part of the Sydney Metro infrastructure project.
Rope and Sling Specialists (RSS) has supplied rigging gear to Quattro Group for the urgent removal of a 24 m-long railway footbridge that had been knocked off its foundations by a heavy goods vehicle in South Wales, UK.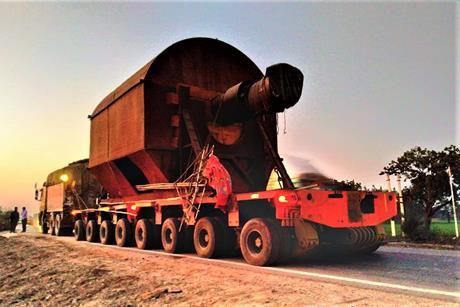 India-based SARR Freights has completed a turnkey project that involved delivering power generation equipment across northern India.