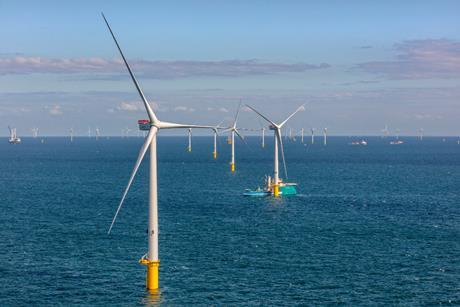 The last of 77 MHI Vestas V164-9.5 MW turbines has been installed at the Borssele III and IV offshore wind project off the coast of Zeeland, the Netherlands.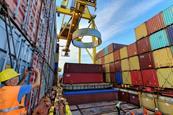 Invicta Project & Shipping has transported two ring-forcing units from Marghera port in Italy to the port of Busan, South Korea.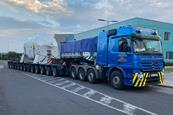 Dan-Czech Specialtransport has moved two 110-tonne turbines from Pilsen in the Czech Republic to a nuclear power plant in Slovakia.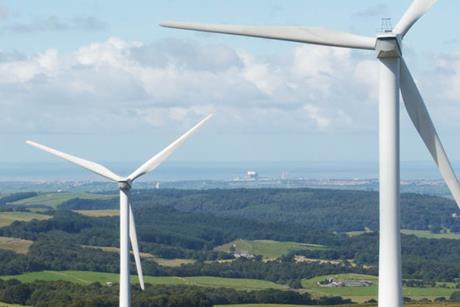 The UK government will reintroduce subsidies for onshore wind and solar PV projects, doubling the amount of renewable energy it plans to subsidise in 2021.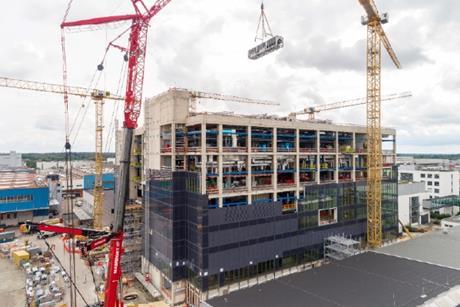 Mammoet coordinated the transport, lifting and installation of eight air coolers on to a roof during the construction of a biotech plant facility in Ulm, Germany.