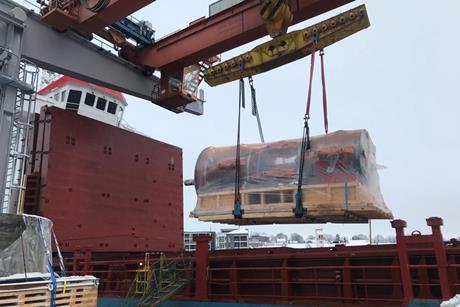 Denholm Project Forwarding has coordinated the transport of dismantled factory equipment from Norway to the UK.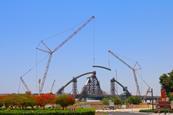 Dubai's latest landmark – the Infinity Bridge – opened to traffic on for the first time on January 16. Last year, Mammoet and Aertssen Machinery Services (AMS) were called upon to install steel segments that made up its arch.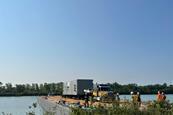 Ambercor Shipping has handled the transport of a 95-ton (86.2-tonne) cold box from a factory in Port Robinson, Ontario, to a jobsite in Minnesota for a large LNG project.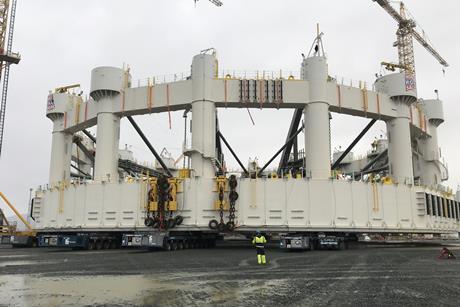 Sarens has loaded out two 80 m-wide cages for Norway Royal Salmon`s Arc­tic offshore farming project.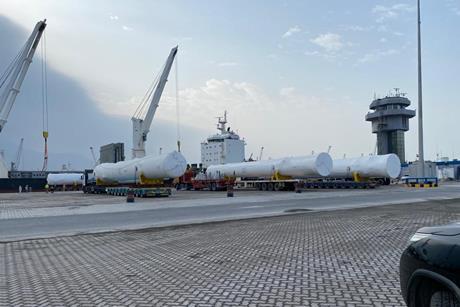 Wilhelmsen Ships Service UAE has handled 11 oversized breakbulk pieces totalling 225 tonnes at Ras Al Khaimah in the UAE.