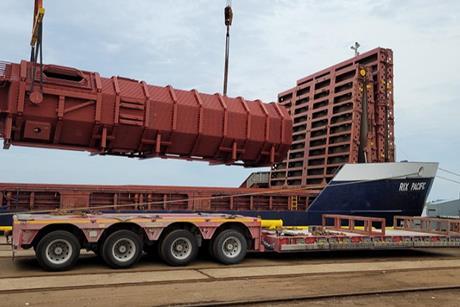 HBH Logistics has transported a waste heat exchanger from Raciborz, Poland to Kohtla-Järve, Estonia.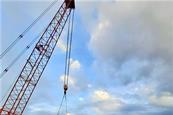 Total Movements has coordinated the transport of cargoes for an energy project from Mumbai to Altamira, Mexico.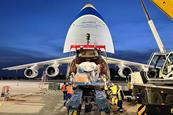 Antonov Airlines, in cooperation with Air Partner, provided an urgent aircraft-on-ground (AOG) charter solution to move an oversized aircraft engine and critical tooling from Luxembourg to Lajes, Portugal, onboard one of its AN-124-100 aircraft.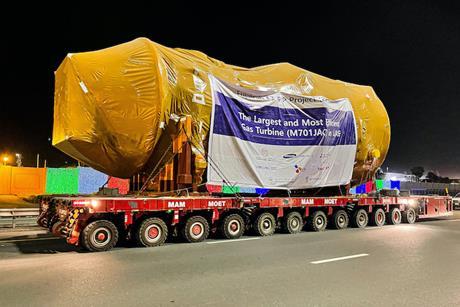 Mammoet has delivered gas turbines and other components from the port of Fujairah to the 2.4 GW Fujairah F3 power plant in Qidfa, 300 km north-east of Abu Dhabi in the UAE.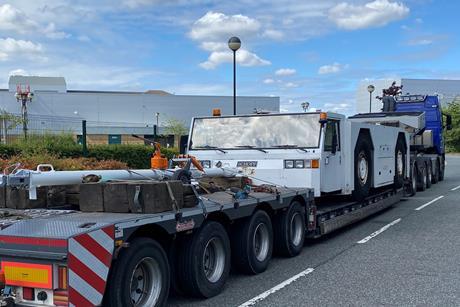 ALS' operations team in Hull coordinated the transport of oversized second-hand airport equipment and machinery from the UK to Sierra Leone.