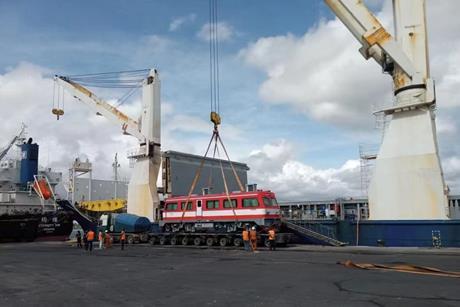 Greenroad has coordinated the delivery of 20,000 cu m of cargoes, including six diesel locomotives and other accessories, for Mexico's Mayan Train project – a 1,525 km intercity railway that would traverse the Yucatán Peninsula.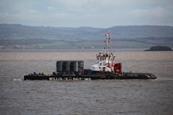 Last month, the UK's Bristol port facilitated the transhipment of a 178-tonne electrical transformer as part of a National Grid Hinkley expansion project in Somerset.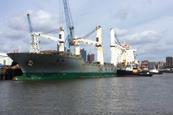 "China has overcome the pandemic and the economy is booming," reports Chinese-Polish carrier Chipolbrok. It has observed growing demand for Chinese products – from basic materials to consumer goods, industrial units and wind power components.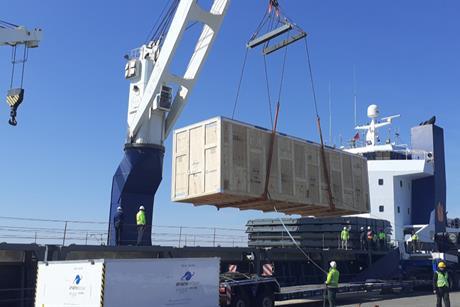 Legendre has transported equipment destined for the Ariane 6 launchpad in Guyana.