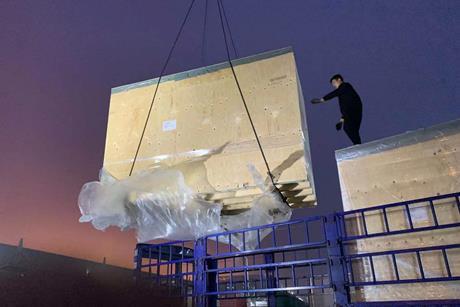 Dimerco has delivered over 200 tons (181.4 tonnes) of printed circuit board (PCB) equipment from Stuttgart, Germany, to the Jiangsu Province, China, with ITG Air & Sea.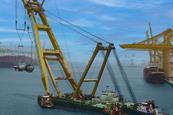 Four polyethylene reactors, the largest of which weighed 227 tons (206 tonnes), have moved through DP World's Jebel Ali Port in the UAE.
deugro arranged three full-charter flights for Tecnimont from Milan, Italy, to Blagoveshchensk, Russia, to transport 87 tonnes of valves for the Amur gas processing plant project in Russia.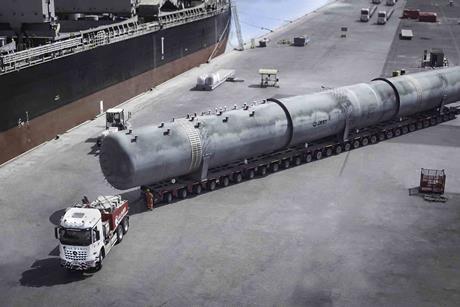 Al Faris has transported heavy overflow tanks from Jebel Ali Port to the Mohammed bin Rashid Al Maktoum solar park in the UAE using Goldhofer THP/SL heavy-duty modules.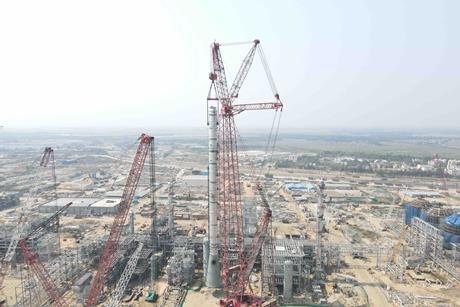 Mammoet deployed its PT 50 ring crane to lift three modules for an expansion project at India's Paradip refinery.