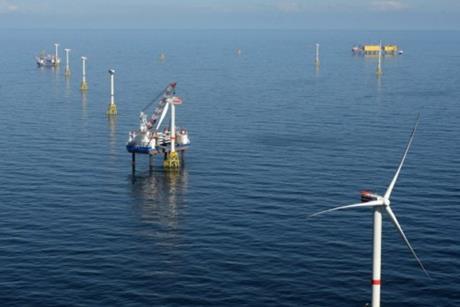 The Republic of Ireland has fast-tracked seven offshore wind energy projects through its upcoming marine planning regime.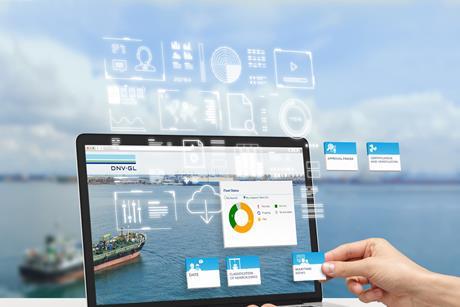 StormGeo and DNV GL have signed a memorandum of understanding (MoU) with the aim of driving digitalisation and data standardisation in the maritime industry.

4D Supply Chain Consulting has introduced an e-learning training programme that outlines the impact of the new Incoterms 2020.

Boskalis ended 2019 on a positive note and is back in the black, despite a slight dip in earnings. The Netherlands-headquartered maritime group said the outlook for 2020 is more favourable compared to last year.