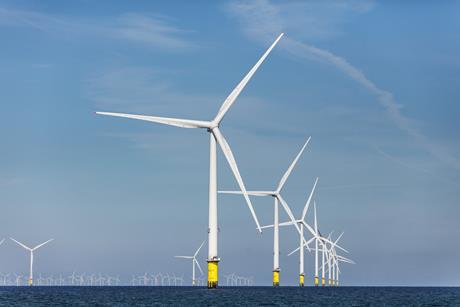 The European Union (EU) revealed details of a huge offshore wind energy construction campaign today (November 19).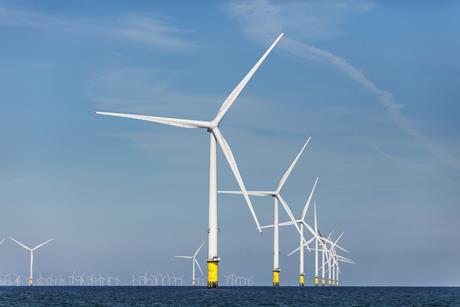 At the Conservative Party conference, UK Prime Minister Boris Johnson pledged GBP160 million (USD206 million) to upgrade ports and factories across the country that manufacture the next generation of wind turbines, vowing to make the coronavirus pandemic a catalyst for green growth.

In 2019, the port of Bilbao in Spain handled 142,000 tonnes of wind turbine components. The sector is forecast to grow in the years ahead and the port is positioning itself as a hub for wind energy cargoes.

In order to achieve carbon neutrality in the future, the shipping industry needs to explore the commercial development of new fuels, and work is well under way. Synthetic fuels, ammonia, battery installations and hydrogen fuel cell solutions are battling for position.