Blue Water Shipping has appointed Per Jakobsen as business development manager for sustainable solutions.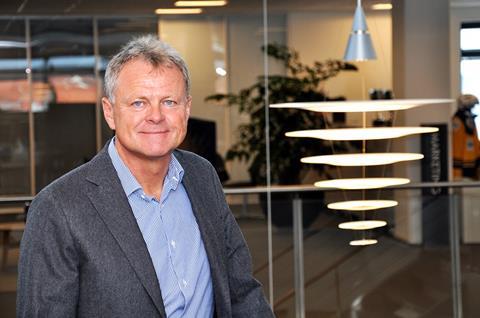 Jakobsen will contribute to Blue Water's green transition through internal development and a close collaboration with external climate partners.
Jakobsen has experience in a similar position, working with CO2 reduction and green fuel at Norwegian and Swedish companies. He has also completed a diploma degree in waste management and the circular economy.
"I am looking forward to creating green solutions which are both easily available as well as easier to see through, making the value visible for our clients and their clients," said Jakobsen.
"Hopefully, I can also contribute to stripping away the misconception in the industry that green initiatives hinder growth and black numbers on the bottom line. It must be an accelerator for the further development in the long run."