4D Supply Chain Consulting has welcomed Nancy Catchings to the team, leading the centre of excellence for its Letter of Credit courses.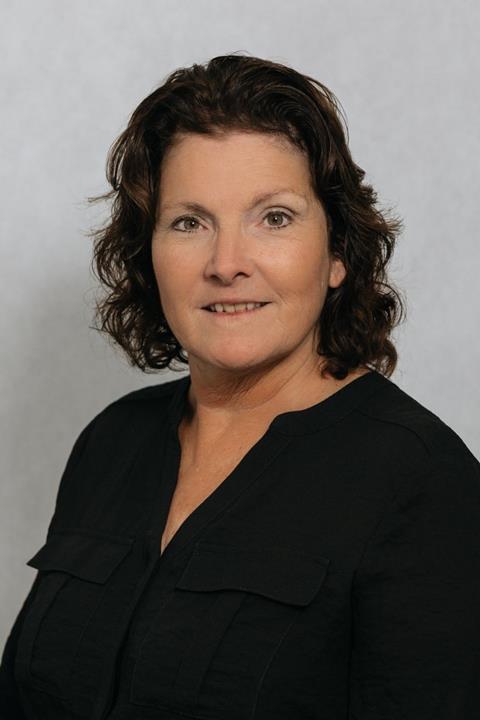 Catchings has been in the freight forwarding industry for more than 30 years. She is an Incoterms seminar consultant and a Letter of Credit specialist.
Catchings will be based in Houston, where 4D opened its first centre of excellence.