Clarksons is boosting its service offering to the UK renewable energy market with the establishment of a team based in Aberdeen, Scotland.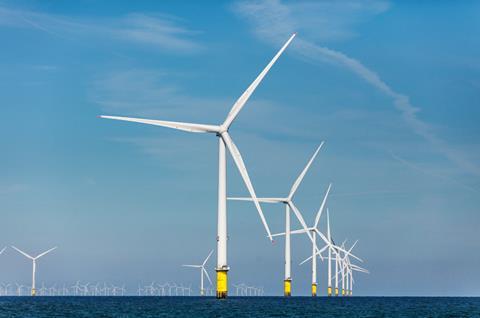 With a team already based in London, Clarksons has been providing offshore services in the UK since 2004.
Clarksons said that it decided to establish a presence in Aberdeen "due to the increasing demand from UK clients for a marine asset procurement service covering all stages of the construction process of an offshore wind farm".
James Braid will join the team as divisional director, renewables, following an internal move from Clarkson Port Services. He brings 20 years of experience in the oil and gas logistics sector to the role and will focus on the transportation and installation elements.
Jonathon Lints, subsea divisional director, will also be part of the team. Amanda Berland has also been appointed and will focus on improving the research and consultancy services covering the offshore sector.
Going forward, Clarksons said it will provide its global portfolio of clients will a full project offering for offshore cargo transportation, installation, and offshore logistics solutions – catering to the EPCI contractors, OEM's, and the developers.
Paul Love, managing director of Clarksons in Aberdeen, said: "Whilst oil and gas will still play an important role for years to come, renewable energy is now the fastest-growing energy source and it is vital that we have our own dedicated expertise and resources to meet client demand."