Dako Worldwide Transport has appointed Julian Slusarek as managing director.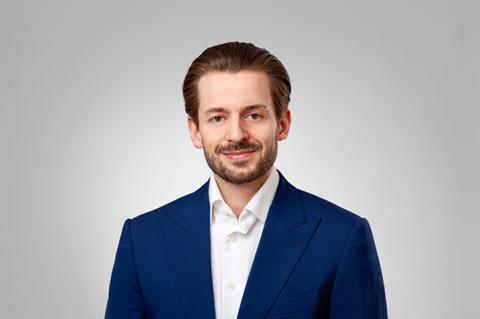 Slusarek joined Dako nine years ago and was predominantly active in business development and the acquisition of energy projects in Latin America, the Caribbean and West Africa.
Slusarek will lead the company jointly with Dako's long-standing managing director Norbert Nolte.