DSV has said it is unaware of any divestment process at C.H. Robinson after reports emerged that the Danish forwarder was interested in buying the US firm's forwarding business, reports HLPFI's sister title Air Cargo News.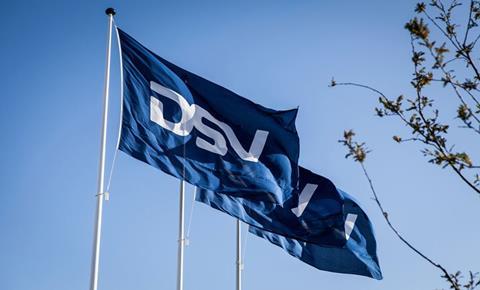 Last week, Reuters reported that DSV had met with a small group of investors and said it would be interested in purchasing the C.H. Robinson forwarding business as it looked to expand its presence on the transpacific ocean market. The forwarding business could cost as much as USD9 billion, the report said, but DSV is not interested in the company's US truck brokerage business.

In a statement to Air Cargo News, DSV, which has expanded rapidly through acquisitions over the past few years, added that would continue to play an active role in market consolidation.

"It is well known in the market that M&A is an important part of the DSV strategy and we have a fiduciary obligation towards our shareholders to monitor the market and play an active role in the continued consolidation of our industry," the company said. "As a part of this strategy we would review any potential opportunities, but are currently not aware of any divestment process at C.H. Robinson."

Read the full report here.