James Fowler has been appointed as the senior vice president and general manager of Crowley Shipping.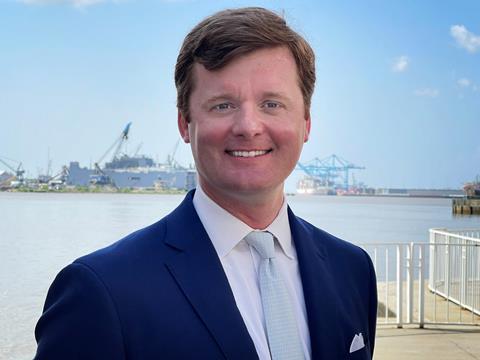 Fowler most recently served as managing director of marine and stevedoring operations for Cooper Marine and executive vice president for Blakeley BoatWorks, both headquartered in Mobile, Alabama.
"As Crowley advances its next generation of maritime services, James Fowler is ideally suited to bring the vision and leadership to help our customers, people and partners bring to reality the ports and vessels of the future," said Crowley chief operating officer Ray Fitzgerald.
Crowley Shipping offers design, construction management and operation of a diverse range of vessels, ports and offshore energy infrastructure, as well as advanced energy solutions including LNG. Its services include ship assist and harbour escort services, and offshore energy installation and project management.