Global transport and logistics company Geodis has appointed Helena Åkerblad as its national sales manager and sales director for Geodis Sweden.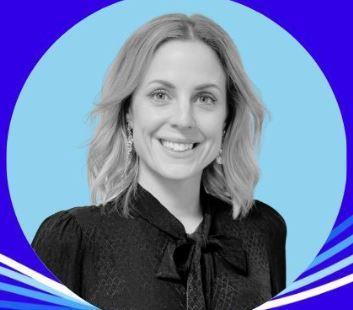 Åkerblad has worked at Geodis for over 10 years and has held various positions within the company. In her new role, she will continue developing business relationships with new and existing clients.
Åkerblad will also join the local management board, contributing to the company's growth in Sweden.