Thais Howard has re-joined the port of Tacoma in Washington, USA to serve as director of engineering.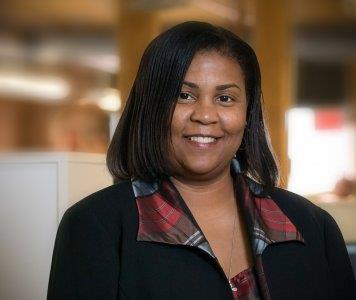 Howard originally joined the port in 2007 as project manager, before being promoted to director of engineering in 2013. She left the port in September 2016 and served as senior electrical engineer and project manager at Labella Associates in Buffalo, New York.
Howard brings more than 25 years of experience in engineering to the role and will be responsible for directing the activities of the port's engineering department – which is in charge of the design and construction of new and modified port facilities.