Lasse Kristoffersen has officially stepped up as president and ceo of Wallenius Wilhelmsen.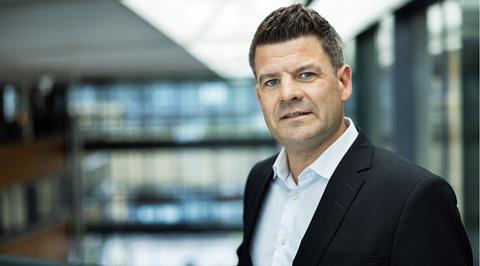 Kristoffersen was named ceo last year, as HLPFI reported here. He joins from Torvald Klaveness, where he worked for the past 15 years, serving as president and ceo since 2011. Prior to that, he worked for 11 years in DNV.
According to Wallenius Wilhelmsen, Kristoffersen is well known in the sector for his interest in and commitment to digitalisation and the decarbonisation of shipping and logistics. In the last few years, he has also endeavoured to increase the number of women in the maritime sector.
"I am convinced that Wallenius Wilhelmsen can shape the future of shipping and logistics, both with regards to application of technology and development of green and sustainable solutions. My main job is to mobilise all the talented people at Wallenius Wilhelmsen, to ensure that we create the solutions for the challenges of tomorrow," said Kristoffersen.