Liebherr has appointed Tim Gerhardt as a managing director of its US operations.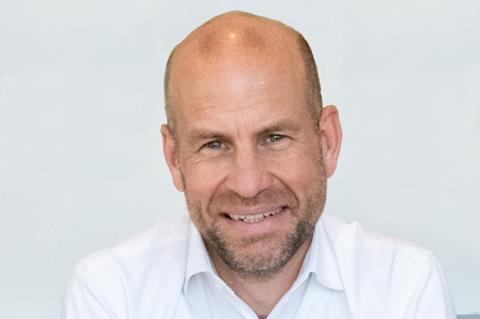 Gerhardt shares executive responsibilities with Kai Friedrich, managing director for Liebherr USA and divisional director for the construction equipment product segment in Newport News.
The Liebherr USA mixed sales organisation was formed five years ago. It serves as the umbrella company and includes the sales and services operations for nine product segments. "Working as managing director for Liebherr in the USA gives me the unique opportunity to develop the company to its next level after a successful launch in 2016," said Gerhardt. "It allows me to work in an interesting environment within one of Liebherr's most important markets."
Gerhardt will be responsible for leading and overseeing the strategic development, communication and implementation of growth strategies for all corporate, finance and administrative functions integrated in the shared services at Liebherr USA.
He has 20 years of experience in the automotive industry and most recently served as managing director at the Liebherr-Ettlingen remanufacturing centre.