Stephen Parker will succeed Robert Keen as director general of the British International Freight Association (BIFA).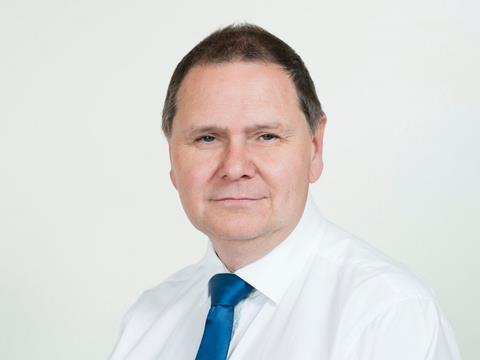 At the end of 2022, Parker retired from his position as head of Customs UK at DHL Global Forwarding and commenced his new role with BIFA from the start of the new year. Parker's career spans over four decades in freight and logistics.
A previous chair of BIFA from 2011 to 2013, he has served on the UK trade association's board of directors and chaired its Customs Policy Group. He will stay as chair of FIATA's Customs Affairs Institute.
Keen was appointed director general of BIFA in 2014 and has been at the helm of the trade association during a very turbulent period for its members, in light of the constant changes to trading conditions caused by Brexit and the Covid-19 pandemic. He is retiring from full-time employment with the association during 2023 but will continue to manage BIFA's working relationships with other organisations and associations as international relations manager. He will remain available to ensure that the transition of director generals is seamless.
BIFA national chair, Rachel Morley, said: "We are delighted that Stephen has accepted our invitation to become director general. Having served as a non-executive director for many years and been heavily involved in some of our policy groups, he is well versed in the work that BIFA undertakes and hits the ground running from day one."