Steven Todd has been named president of Pit Row Transportation Solutions (PRTS) and partner of Pit Row Legal Solutions (PRLS).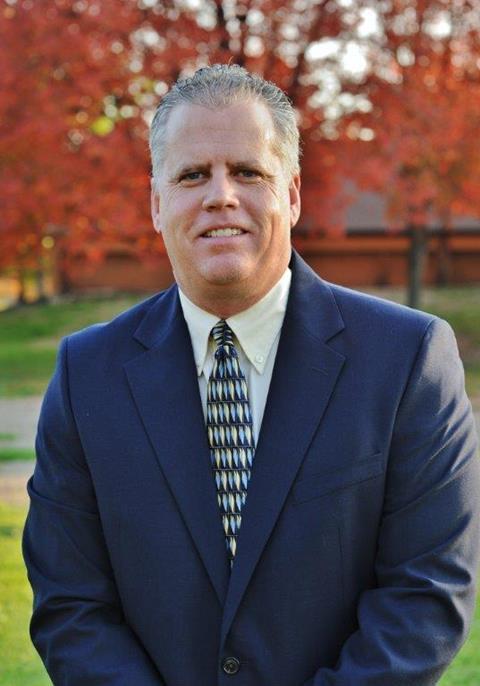 Todd has more than 20 years of senior management experience in the specialised transport sector. He has served as chief of permits for the llinois Department of Transportation, and most recently as vice president of the Specialized Carriers & Rigging Association (SC&RA).
Mike Morgan, Pit Row Group chairman of the board, said: "Steven's extensive background, and impeccable track record of impacting and advancing the interests of the specialised transportation industry, will serve us well as we introduce our two latest, state-of-the-art software solutions – Permit Manager and Pilot Car Manager."
The Pit Row Group is a collection of companies that offer a comprehensive services the transportation industry. It comprises PRTS, PRLS, Pit Row Pilot Car Services, Pit Row Truck Plaza and Pit Row Pit Stop.