Marco Poisler of UTC Overseas and Richard Knoll of Dexler Logistics have published Project Logistics: The Universal Transportation Course.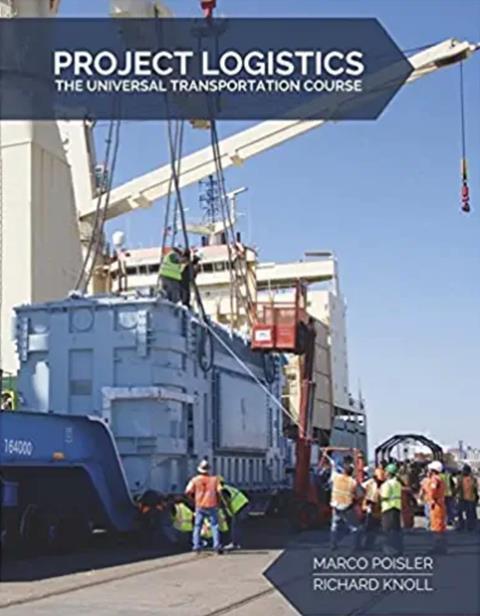 The goal of the book is to help the reader's growth in the transportation industry and the business environment between shippers/receivers and their transportation providers. It targets those who provide transportation services, with a slant toward the North American market.
"Succeeding in any business involves understanding what the other party wants out of a deal and then constructing a proposal that solves the other party's desires while giving you and your company a fair profit," the authors explained. "Hopefully, transport providers can better listen to their customers and maybe the shippers and receivers can better understand a little more clearly the methods, needs and requirements of transport service providers."
Some sections of the book deal with the various foibles and methods of interacting with customers and finally producing realistic responses. A detailed section explains commercial issues of pricing and bidding, while another grasps the technical aspects of bidding work.
Poisler added: "Special thanks to Margaret Kidd and Dr. Song with the University of Houston. Their establishment of the Project Logistics course as part of the University of Houston's College of Technology Supply Chain & Logistics Technology programme inspired this publication."
Find out more here.