The Port Authority of Bilbao will host a conference on sustainable ports, in collaboration with the Bilbao Chamber of Commerce, on November 8-9, 2022.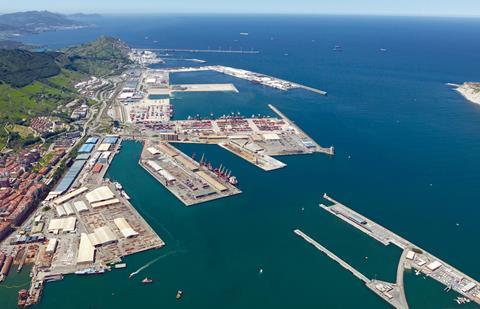 The event will provide a platform for experts to contribute their ideas on reaching a common sustainability strategy for the port, in line with Spain's 2030 sustainable development goals.
"The goal is to offer up our ability to spread and share our experience in the field of sustainability that is being carried out by different entities connected to our local ports, as well as the international stage" said Bilbao Port Authority president, Ricardo Barkala.
The themes of governance and ethics, health and well-being, along with climate and energy will be addressed on the first day, and a round table discussion on port-city relationships will be held on the second day.
Sustainability expert and Belgian economist Gunter Pauli, along with Carola Hein, professor at Delft University of Technology, will speak at the event.