The port of Tacoma in Washington, USA, has elected its five-member commission board, including the appointment of Dick Marzano as president.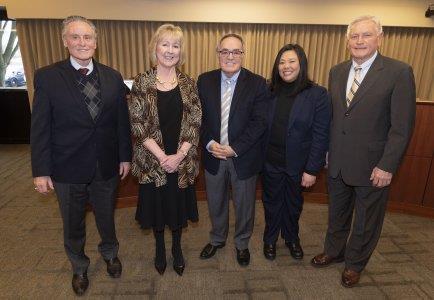 Marzano, who was first elected to the commission in November 1995, will succeed John McCarthy as president. He also serves as co-chair of The Northwest Seaport Alliance.
Don Meyer has been elected as vice president; Deanna Keller as secretary; Kristin Ang as first assistant secretary; and John McCarthy as second assistant secretary.
The commission is the governing body of the port, setting policy and authorising major expenditures. Port commissioners serve four-year terms.