Ian Hirt will step down as port director of Ports of Indiana-Burns Harbor, effective May 3, 2021.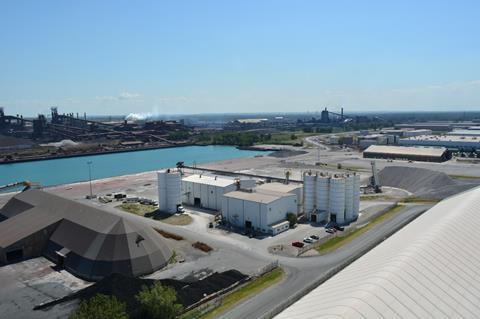 Hirt has served as port director for four years. The port has commenced plans to hire a new port director.
The port director is responsible for managing the daily operations to ensure optimal, effective use of facilities and execution of operational strategy.