Ports of Indiana in the USA has promoted Andrea Hermer from general counsel to ceo.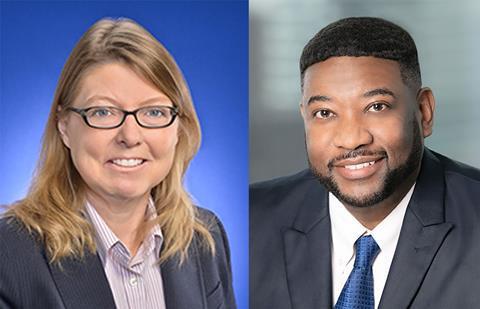 Hermer has served as general counsel for the ports since August 2013. As ceo, she will be responsible for overseeing planning and operations, supporting growth of existing port business, and delivering development and construction projects at each of the ports – Burns Harbour, Jeffersonville, and Mount Vernon.
James Hall will take over the role of general counsel. He will utilise his experience in international trade compliance to lead the growth of the foreign trade zones, as well as maintain regulatory requirements, support the organisation's missions and proactively mitigate liability, according to the port authority.