ProLift Rigging Company has acquired Prime Rigging based in Lincoln, Nebraska.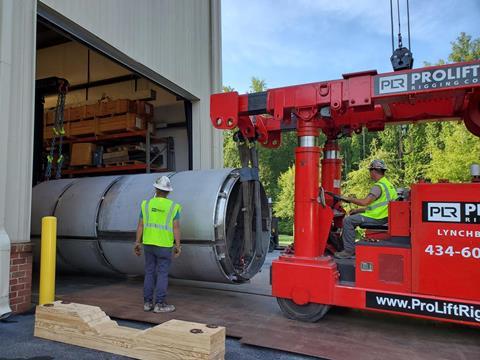 Prime Rigging, which provides rigging and industrial-related services in the pharmaceutical and manufacturing industries across the Midwest, will maintain its location in Lincoln.
Carl Applegate, former Prime Rigging co-owner and chief financial officer, will continue to help lead the operation in Lincoln as a part of the ProLift team. He said: "The opportunity to join a team that will allow us to deepen the client relationships we currently have by providing a broader range of services to meet their needs is tremendous, while allowing us to expand our reach geographically to offer these services to a wider range of clientele."
In conjunction with the acquisition of Prime Rigging, ProLift has leased 100,000 sq ft (9,290.3 sq m) of warehousing capacity specifically designed for oversized/overweight machines and equipment.