Rhenus Logistics is expanding its presence in the Latin American market, acquiring BLU Logistics and securing a majority share of LBH Group.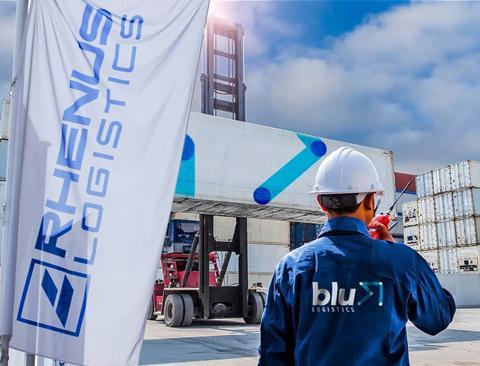 Freight forwarder BLU Logistics is present in Argentina, Colombia, Ecuador, Mexico, Paraguay and Uruguay as well as in Mainland China and Hong Kong, while LBH Group operates in more than 30 countries worldwide, including six in the Latin American region, and additional alliances in several Central American countries.
Combining the BLU and LBH teams will result in the Rhenus Group growing its Latin American workforce by 2,200 employees. David Kassin, previously associated with BLU Logistics, will assume the role of ceo for Rhenus Air & Ocean Latin America.
The transaction with BLU Logistics is subject to approval of the Colombian antitrust authorities.
The deal with LBH Group will see Rhenus acquire a 51 percent stake in the company. It intends to expand the takeover to include 100 percent of the shares during the next few years.