Singapore's Jurong Port, a wholly owned subsidiary of JTC Corporation, has appointed Terence Seow as ceo. He succeeds Ooi Boon Hoe, who has assumed the role of advisor until the end of the year.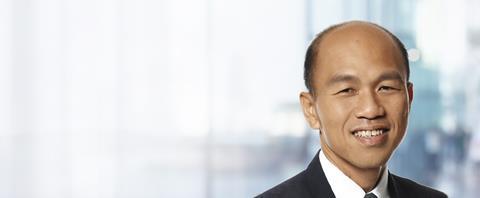 Seow has served as assistant ceo at JTC, overseeing the corporate, policy and planning group, as well as the enterprise cluster group. He was also covering the chief digital officer position.
Ooi was appointed ceo of Jurong Port in 2014 and played a key role in developing Jurong as a multifunctional port, and it's transition from landlord to operator.