The 52nd BUSINESSrun will take place on October 5 during the AntwerpXL conference and exhibition.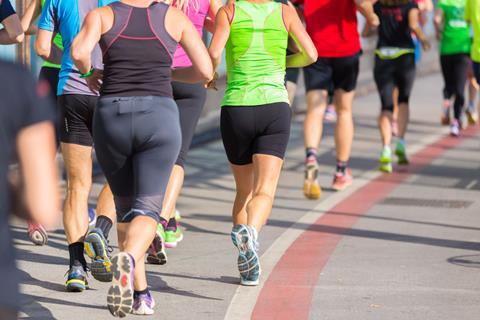 The BUSINESSrun has been a feature of the exhibition circuit since its launch in 2010 and has raised in excess of USD100,000 for charity. The event is also an excellent networking opportunity for those active in the maritime and breakbulk industries.
This edition's circuit is either 4 km or 9 km around Antwerp's old town. There will be a faster group for more ambitious runners, and a slower group for newcomers. Albert Pegg, managing director at Atlas Breakbulk Alliance, will fire the starting gun.
The run always has a professional coach who takes the warm-up and shares tips and tricks on how to stay fit during a busy business life. It takes place in beautiful surroundings and over the years participants have been able to take in the sights of Moscow, Singapore, Houston, Shanghai, Copenhagen, New Orleans, Vienna, Rotterdam, Vienna, Munich, Hamburg, Horsens, Bremen, Sassnitz, Hannover, and Paris.
All BUSINESSrun jerseys are made from plastic waste recovered from the ocean, and early sign-ups will get a personalised version. Moreover, runners will receive a complementary profile at www.FLENZIES.com – a digital accelerator for business development along the supply chain.
You can register here.
Runners will raise funds for Tejo – a charity that provides therapy and support for young people – which has a presence in Antwerp, Bruges and BrassChaat, Belgium.