The 55th BusinessRun will take place next week during the Breakbulk Americas exhibition in Houston, USA.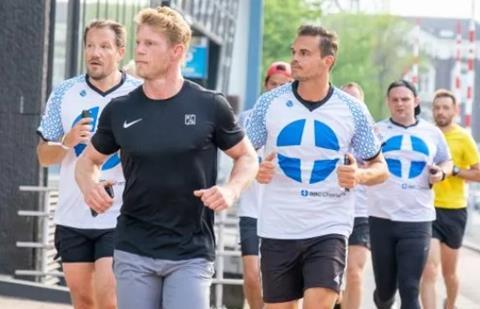 Starting at the George R. Brown Convention Center, Hall A, on Wednesday September 27, the BusinessRun is open to everyone, regardless of running experience, and offers a 5 km and 10 km route through Houston. A professional running coach will lead a warm-up before the run and offer tips on proper running form, breathing techniques, and pacing. Participants are asked to meet at the convention centre at 7:00 am, ready for the start at 7:30 am.
"This is an opportunity to participate in a unique event that combines running, networking, and giving back to the community under the motto 'Running for a Cause, Connecting for Success'," said BusinessRun.
Refreshments will be provided at the end of the run, and every participant will receive a running shirt made of OceanWaste plastics. The entirety of the running fee is donated to the charity Houston Loves Teachers.
Register today to secure your spot.