Laso Transportes has renewed its agreement with Bridgestone for the supply of tyres for the entirety of its transport fleet.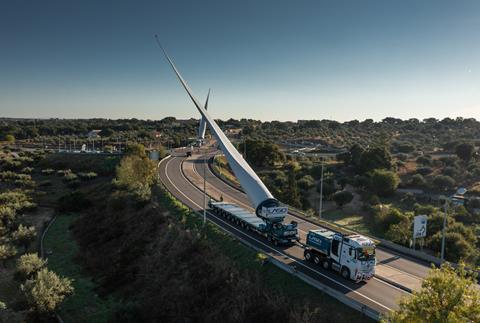 The agreement is now valid until 2024 and covers the possibility of introducing telematics solutions in the future, which will help make operations more efficient, safe and sustainable, said Laso.
"The relationship of trust that we have with Bridgestone is reinforced with this partnership. Considering the scale of the daily operations that the Laso Transportes fleet carries out, there is nothing like having a tyre supplier that guarantees safety, reliability and permanent monitoring of our fleet," said Paulo Franco, Laso ceo.
As of last year, Laso's fleet encompassed more than 6,250 Bridgestone tyres.