Professional Lifting Services (PLS) will use software specialist CoreRFID's automated reporting system – CheckedOK – for carrying out inspections on heavy lifting equipment.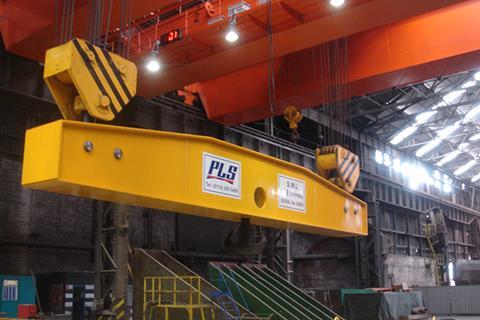 UK-headquartered PLS designs, manufactures, services and repairs heavy lifting equipment. It will implement the CheckedOK system at the end of November 2020.
CheckedOK – which was launched in 2009 – will replace PLS' manual paper-based system. The software works by recording inspection reports from engineers working remotely onsite. The data is entered via tablets and is then sent to a secure database.
Tailored to every firm's needs, PLS' CheckedOK system will include reporting functions for crack tests in crane hooks.
Richard Padgett and Scott Spencer, directors at PLS, said: "Our clients often have thousands of items which must be inspected, and their condition accurately recorded. It is an essential job, but it is time intensive. CheckedOK will make short work of that chore and free up valuable time for our engineers to engage in higher-level tasks for clients."