The port of Dundee, Scotland, has started construction of a new wharf and landside upgrades.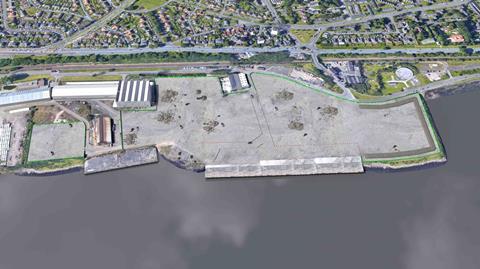 The work is being executed by construction and civil engineering company Graham and comprises the construction of a wharf, along with the preparation and upgrade of 15 ha of land. The area will be used to serve offshore wind energy and North Sea oil and gas developments.
The port's existing Caledon East Warf is being replaced with a heavy lift quayside that is capable of ro-ro and lo-lo operations. Prince Charles Wharf is also undergoing an upgrade after almost 45 years' service.
Once complete, quaysides at this specific part of the port will span 285 m. The quayside, combined with a dredging programme under way in the River Tay, will allow large semi-submersible and wind energy installation vessels to berth.