Altius, in collaboration with Lcg Logística, has transported a sculpture by the artist Casto Solano from Vitoria, Spain, to Oklahoma City in the USA.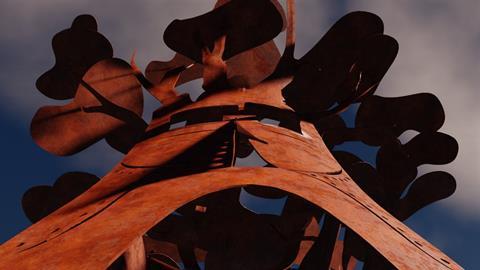 The sculpture, Baobab, takes its name and its inspiration from a tree with a large, irregularly shaped trunk that is full of knots, common in Africa and to a lesser extent in Australia.
The piece, which weighed1.5 tonnes and measured 7 m in height and 4 m in diameter, had to be dismantled to be transported across the Atlantic aboard a container vessel.
It was received by Altius's US office. The sculpture will soon be mounted as part of a zoological educational and cultural complex.