Abnormal Load Services (ALS) has transported a furnace and dryer in the Netherlands.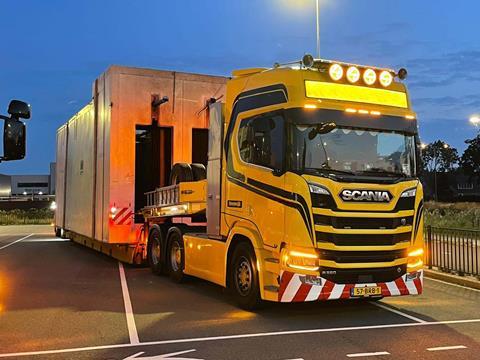 The furnace measured 10 m x 3.9 m x 4.6 m and tipped the scales at 10 tonnes. The dryer measured 6.5 m x 2.0 m x 4.6 m and weighed 5 tonnes.
ALS said the cargo was transported for an industrial relocation project.