Heerema Marine Contractors' semi-submersible crane vessel Sleipnir has removed Shell's 10,200-tonne Brent Alpha jacket, located off the coast of the UK.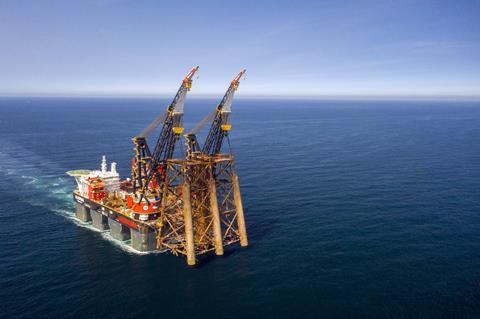 The single jacket lift breaks Sleipnir's previous record for lifting the 8,100-tonne Jotun-B jacket.
For the removal, Sleipnir arrived at the Brent Field located 186 km northeast of Scotland's Shetland Islands in late July and delivered the jacket to the quayside of the AF Miljøbase decommissioning site in Vats, Norway on August 11, 2020.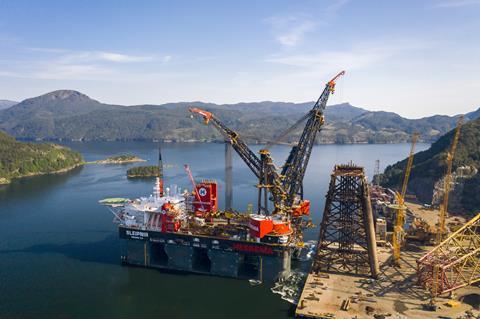 The project was Sleipnir's fourth decommissioning job for this summer. So far, the vessel has removed and transported more than 43,900 tonnes of decommissioned offshore infrastructure for recycling over this summer campaign.
Later this year, Heerema will put the vessel to work for the transport and installation of Dana Petroleum's P11-Unity platform, on behalf of HSM Offshore. The P11-Unity platform weighs around 400 tons (363 tonnes), making it one of the world's smallest due to its back-to-basics design, said Heerema.