Two members of the Project Cargo Network (PCN) executed projects in the Middle East, Africa and Asia recently.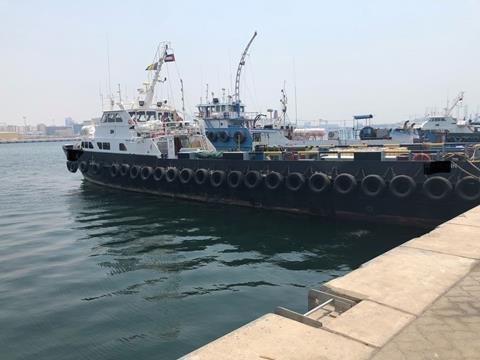 Wilhelmsen Ships Service has transported two crew supply boats from port Rashid in the UAE to Lomé, Togo.
Each boat weighed approximately 110 tonnes. The first measured 38.1 m x 8 m x 9 m and the second 39.6 m x 8 m x 9 m.
Wilhelmsen's project scope included identifying a suitable breakbulk vessel, the coordination and preparation of the required cradles for the boats and export handling.
Separately, Star Shipping has discharged cargo, including a car body crane and accessories, at Karachi port in Pakistan.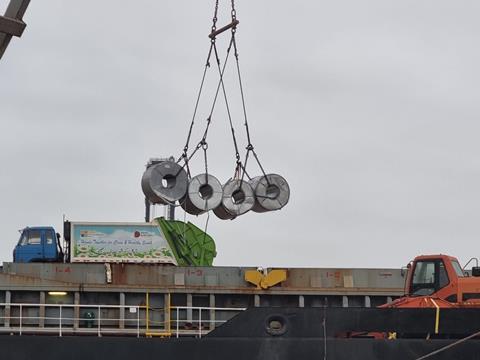 Star Shipping hired a 225-ton (204-tonne) capacity American Hoist 9310 crane for the operation, which took place over two days. The company also organised the requisite permits to execute the operation.
The logistics solution provider also oversaw the acquisition of permissions from relevant authorities.