China-based Protranser has coordinated the export of 13 sets of transformers from Shanghai, China to Paramaribo, Suriname.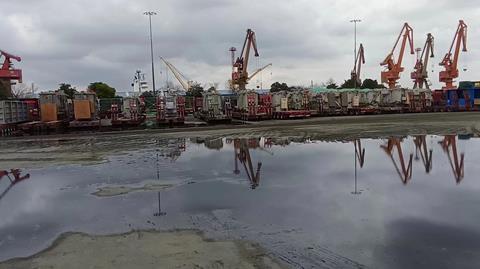 The shipment was separated into two lots and shipped using both a container and breakbulk vessel. The main body of the transformers weighed between 33 tonnes up to 63 tonnes.
Three sets, according to Protranser, were transported on the container vessel, while the remaining 10 sets (with a volume of 1,647 cu m) were loaded onboard the breakbulk vessel.
Protranser was responsible for picking up the cargo at the factory in Wuhan, port services and Customs clearance.