HLPFI's readers have spoken! The winners of the Readers' Vote Awards have been revealed.
The Readers' Vote Awards were launched as part of the virtual Heavy Lift Awards 2020 to celebrate the photos and videos that best reflect the heavy lift, specialised transport and project logistics sector.
The response to this initiative was fantastic, with some great entries and an overwhelming amount of votes.
See the winning entries below:
Photo of the Year - Airfreight
Winner: Air Canada Cargo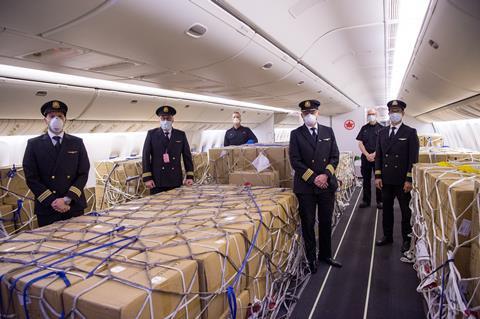 Photo of the Year - Overland
Winner: Transports Capelle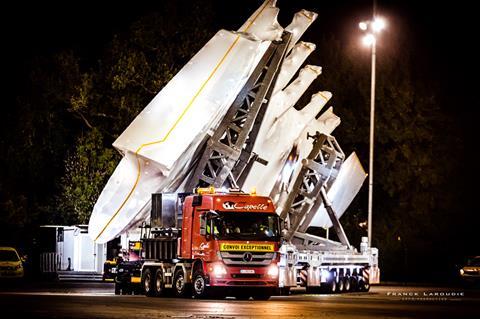 Photo of the Year - Shipping
Winner: Maersk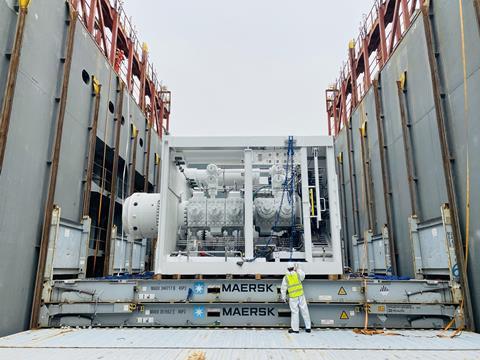 Photo of the Year - Lifting
Winner: Marr Contracting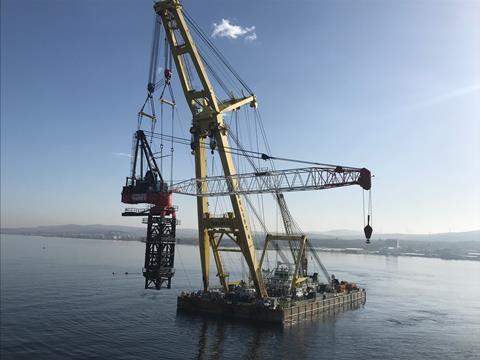 Video of the Year
Winner: Egyptian Global Logistics
Congratulations! The winning entries will be featured in the special awards supplement published inside the December issue of HLPFI.
See more about the awards: www.heavyliftpfi.com/awards