Chapman Freeborn, part of the Avia Solutions Group (ASG), has signed an agreement to acquire Arcus Air Logistics and Arcus Air OBC.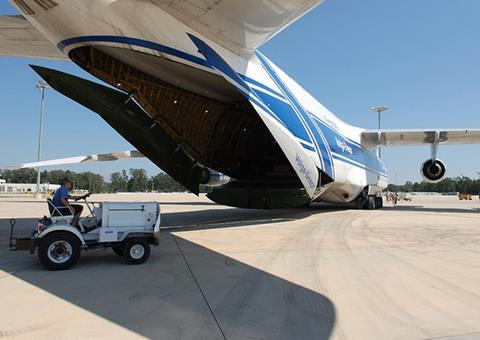 Arcus Air Logistics provides ad-hoc air cargo charter and on board courier services primarily to the automotive industry using its own fleet of two Dornier 228-212 aircraft, and a variety of additional aircraft.
The company has representative offices in Germany, Spain and Slovakia and will trade under its current name. Francisco Mühlens will continue to act as managing director.