Antonov Airlines has transported 110 tonnes of Covid-19 testing kits from Tianjin, China, to Linz, Austria, on the AN-225 Mriya for use in Austrian pharmacies.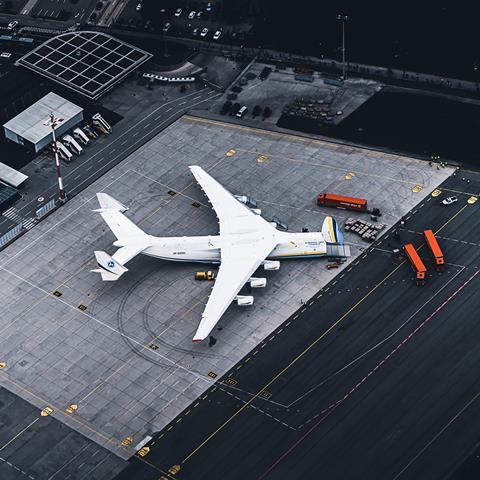 Antonov arranged the delivery in partnership with Chapman Freeborn.
"We chartered the Antonov Airlines AN-225 to best serve the client's needs in terms of capacity and availability," said Tim Fernholz, charter sales, Chapman Freeborn.
Andriy Blagovisniy, commercial director of Antonov Airlines, explained that the airline's fleet of AN-124-100s is fully booked, which means its AN-225, with its 250-tonne payload, is in demand to source solutions for customer's urgent logistics tasks.
On the return trip, a technical stop was required in Istanbul, Turkey, which marked the first time the world's largest aircraft has visited the new Istanbul airport.