Martin Bencher has opened an office in Dallas, Texas, solely focusing on airfreight and serving the entire USA.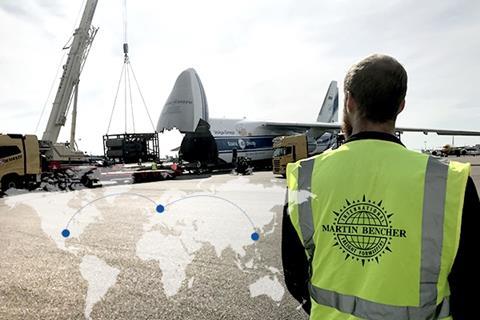 Jacob Poulsen has accepted the role as branch manager at the office. Jonathan Foster has been appointed air export manager.
The forwarder also established an airfreight office in China, located in Shanghai. The office will handle all RFQs and airfreight shipments in China for the company. Lydia Li has been appointed branch manager.
"The two new offices are the next step of completing a global coverage of Martin Bencher project airfreight, serving our clients worldwide," said Peter Jensen, ceo.