Project freight forwarder networks IFLN Global Projects and LARGO+ have joined forces to form Project Logistics Solutions – an alliance of more than 100 forwarders specialising in project cargo.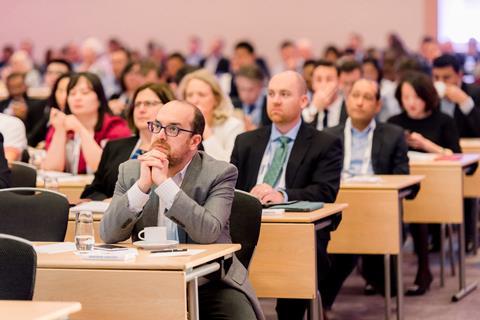 Through the alliance, members will gain access to new business opportunities, capacity and resources. Both networks will also continue to exist independently.
Michel Vanlerberghe, president of IFLN, said that LARGO+ has a growing territorial coverage that is complementary rather than overlapping with that of IFLN Global Projects. He added: "Only qualified forwarders that have been vetted for their project experience are eligible to become a member of the alliance between LARGO+ and IFLN Global Projects."
According to Vanlerberghe, the alliance represents "plenty of potential new business for all involved".
Michael von Loesch, ceo of LARGO+, also emphasised that the quality of network membership is critical. Having launched in 2020, he said: "We are always on the lookout for new, capable members, building on the success we have already achieved. Our goal with the alliance is to share member listings, capabilities and success stories within both networks."
Future conferences will bring together members from both IFLN Global Projects and LARGO+.