The renovation of the UK's Pembroke Port's Hangar Annexes into flexible workspaces and a workshop has begun as the gateway presses ahead with projects to develop into an energy and engineering centre that supports wind, wave and tidal renewable energy projects.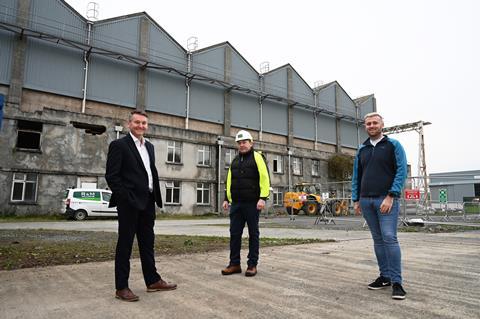 Contractor R&M Williams is onsite and expected to complete the renovation by November 2022.
Additional works to extend the port's laydown and fabrication spaces, enlarge a slipway to provide more flexibility in transferring large structures from land to sea, and install a new workboat pontoon are expected to start next year.