The board of commissioners of the port of New Orleans, USA (Port NOLA) has elected Darryl Berger as chairman, William Langenstein as vice chairman, and Charles Ponstein as secretary treasurer.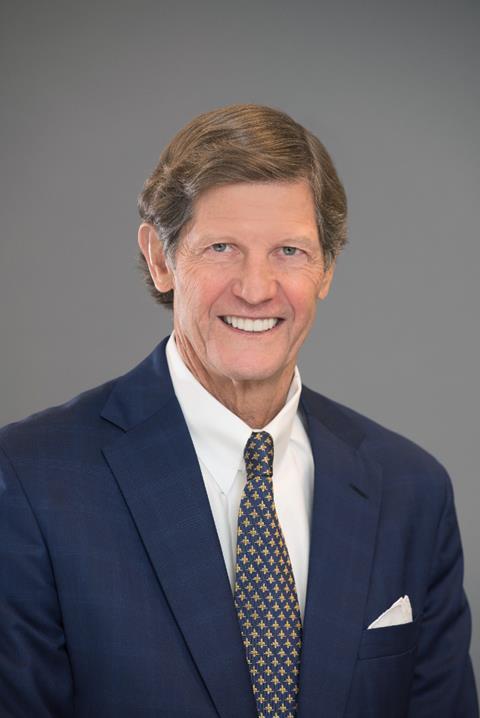 The port commissioners also serve as directors of the New Orleans Public Belt Corporation (NOPB), a Port NOLA subsidiary.
Berger – founder of real estate firm The Berger Company – joined the Port NOLA and NOPB boards in February 2017. He brings a wealth of experience in real estate development and finance to the board.
Tara Hernandez, the most recent past chair of both Port NOLA and the NOPB boards, will continue to serve as a commissioner until her five-year term ends in July 2021.