The Gothenburg Port Authority is launching a digital tool – Berth Planner – that will make calls at the port more time efficient, cost effective and environmentally smart.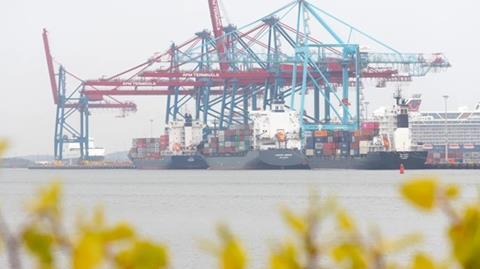 Berth Planner was developed by the port authority in partnership with the Finnish company Awake.AI, and is due to be launched after the summer.
Berth Planner offers two-way integration – for in-house use by berth planning personnel at the port of Gothenburg, and for external use by the various parties involved.
"It is similar in many ways to a traditional school timetable, where we can see which ships are moored at the different berths," said Fredrik Rauer, traffic coordinator at the Gothenburg Port Authority.
"Using the map service, we can choose from a list of time slots for each berth. This allows us to see which vessel is due to moor at a particular berth at a particular time. The positioned vessels at berths that have GPS bollards can be seen on the map," he explained.
The second element of Berth Planner provides access to rapid and relevant status information for external parties.
Rauer said: "We can allocate a status that has already been coordinated with the terminal and by doing so we can see those vessels that have been confirmed and those that are pending." This advanced call scheduling enables faster turnaround times, he added.