Sif Offshore Foundations has extended its quay wall in Rotterdam, the Netherlands, by 200 m.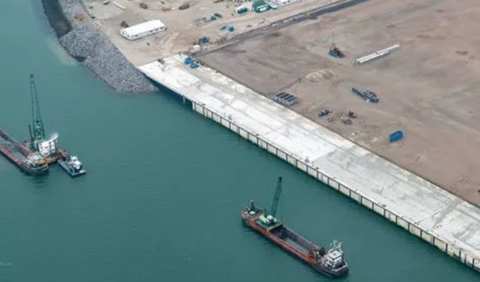 The quay wall now measures 600 m long and has a height of 30 m. Sif said it is now the deepest and strongest quayside in Rotterdam.
Up to three jack-up vessels can be loaded simultaneously at the quay. In order to monitor and maintain the integrity of the structure, smart sensors were deployed to measure the forces the quay experiences during its lifetime.
"The extension of our quay wall enables us to support our clients even better with our marshalling and logistics activities," said Sif.